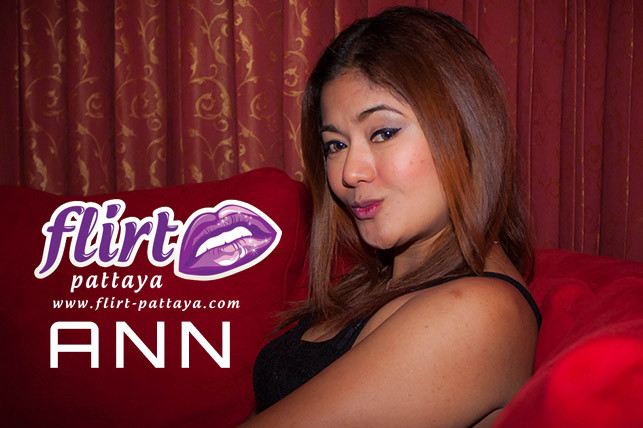 Ann – Venus Love Lounge
Nickname is "Ann" and full name is "Palita Chockdee". I'm original from Nakhonpathom but live and work at Venus Love Lounge Pattaya for one month now.
I like to dance and listens to string guitar, Love Thai spicy food. I hate dishonest man and wish to see an a good heart & honest man for my life in the future or very soon.
Family is my life and I would like to have an restaurant to make me and my family can run it and live together.