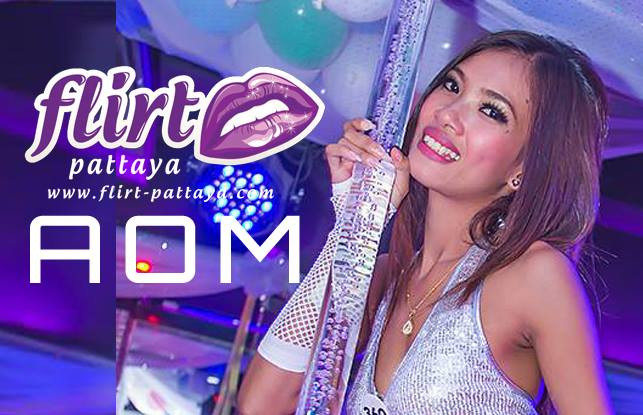 Aom – Crystal Club Agogo
I am Aom i am 23 years old.
I stay in Pattaya 2 years now. In my spare time i love to go shopping and relaxing with my friends.
I love to cook and eat thai food and also learning how to cook farang food!
I enjoy working at Crystal because I have good friends here and I love music.
If you are in town please come to Crystal and say hi.