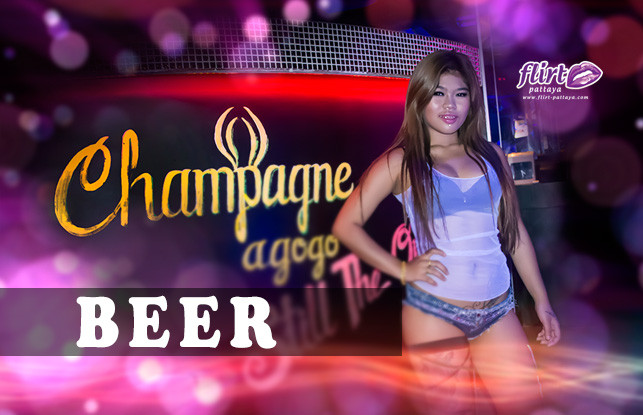 Beer – Champange Agogo
Hey Everybody!!
My name is Thippanard Sukprasert or you can call me a beer, I'm 19 years old and I was born and grew up in Nakhon Sawan. I living in Pattaya around 1 year already.  I came to Pattaya with my sister to looking for work and one day I was walking through Soi LK Metro. I saw several go-go bars, and it is all good fun, I saw them. Enjoy working I think I can work here is never boring, I like to dance like fun, like to meet a people make a new friend. Pattaya is great place for nightlife for party people. I never tired of Pattaya. You will not get homesick when you be here.  Now I work at Champange Agogo Soi Lk Metro and I through Champange Agogo is a great one. I have many sexy friends here.
So! What I like to do on my free time is watch movies, Fitness, and cook. I love cook and also enjoy eating all my food which I cook. I am easy and normal girl like all the girl.
Yes! I also have plan on my future. I want to open a  small clothing store fashion not be very large at my hometown. I want to stay with my family there. That is my idea..
I like guys that are athletic, tall and handsome, I like the big shape of it warm when i am with him. And he would protect me.
If you would like to meet me I work at Champange  Agogo. There is always many sexy girls working here with me, so come along, take a look and have a few drinks with me! All the girls looking forward to see you GUYS!!!!