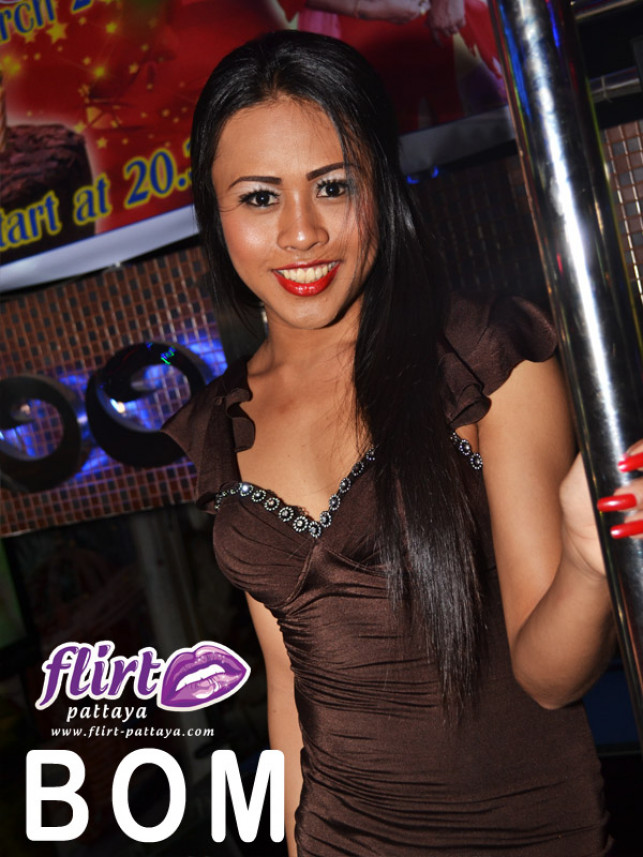 Bom – Pook Bar in Soi Buakhao
Hi Guys & Girls
My name is Bom or Teerapong Phontip. I'm 22 years old. I original come from Nong Khai but have now been living in Pattaya for 1 year. I came to Pattaya to find a job and loved the place immediately. The nightlife, the atmosphere, the people and the shopping are all great. My hobby is watch movie, listen music and travel. My favorite food is Isan food and i don't like European food.
So what am I looking for in a man? Well I like taller men, not too young and not too old,look smart man. And I do not mind ladyboys. But i am not only look  for boyfriend. We can be friend also.
I am a cheerful, enjoy talking with other people.I like to dress up simple and I am not romantic.
If you would like to meet me I work at Pook Bar Soi Bua Khao. Thers always load of sexy ladys/ladyboys working here with me, so come along and take a look! Hope to see you soon..