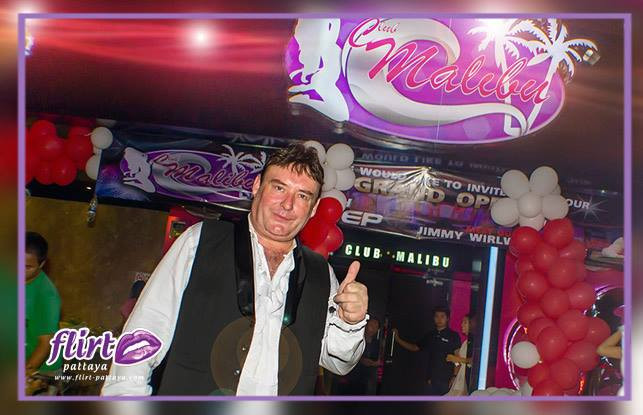 CLUB MALIBU OFFICIAL OPENING PARTY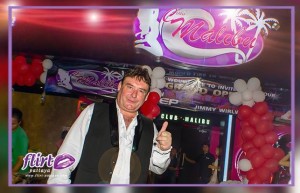 Some of our regular readers will know that the fabulous Club Malibu opened its doors a few weeks ago. This tentative step was merely a soft opening tho to gauge and iron out any problems as well as more towards making the lady line-up more strong.
Well Monday the 8th of September was when finally the Club Malibu team decided that with 50 hotties (23 new in last few days) shuffling the chrome poles, it was time for the BIG offically opening and who better to give the official thumbs up but Snooker legend Jimmy White.
Hot from his charity appearance at neighbouring Kilkenny's Bar, Jimmy wandered down LK Metro to check out the ambience of The new Club Malibu, stoppin gon the way to sign autographs to adoring fans and even pose with the motorbike Taxi guys (who were truly awe struck ).
The UK and Masters champion enjoyed a well deserved JD & coke and sat back and marvelled at the superb shows on offer at the Club and obviously noticed that Malibu now have one of the best Dancing line-ups and staff in town.
Why not pop down to LK Metro and check them out yourself. Shows start from 9.30pm with Happy hour running on till 10pm.
Sign up for the Flirt Pattaya newsletter for all the future parties and events happening at Club Malibu.