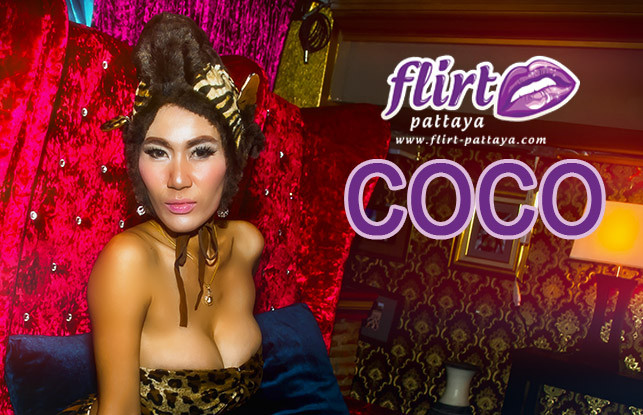 Coco – Red Square Bar Walking Street
Hey Guys !!
My name is Saranyarat  Shuwongkitreung. My nickname is " COCO ". I am 31 years old. I am was born at Nakhon Nayok  is one of the  Central provinces of Thailand, I came to Pattaya with my friends to find work. I stay Pattaya almost 3 Months already, I think Pattaya is pleasant and i had a lots of friends and learn how to speak English. Pattaya makes me not lonely and I do like Pattay. Red Square Bar of  Walking  Street is my first job in Pattaya and I like here.and I like dancing.
Most of my time is spent on the beach and Watching movies but i would like to go see the movies with some Company
I i also like Thai Kick Boxing and go to fitness
My Favorite food is Sushi.
So! for the man which I'm looking first thing is Good Heart , White , tall, British and 30 Years old Up!
If you guys want to meet me or find drinking buddies or friends for talk . Come find me at Red Square Bar on Walking Street  . I have beautiful friends and sexy work with me here. Please come and  enjoy our happy hour start from 7.00 pm. to 10:30 pm. All our sexy girls waiting  for all of you. Enjoy your holiday everyone!