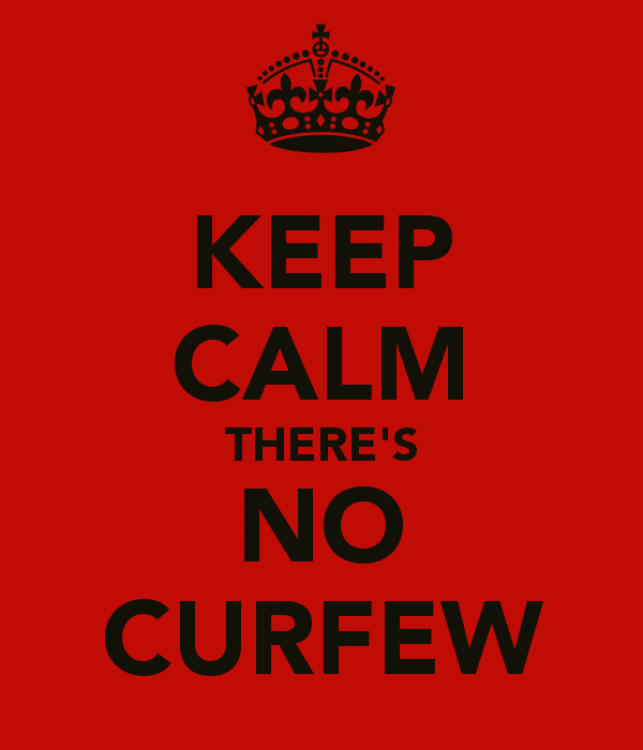 Curfew lifted in Pattaya, Samui, Phuket. Happy days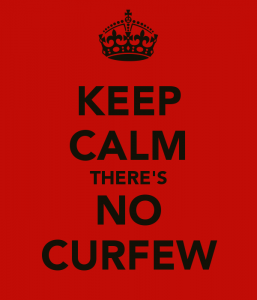 Breaking News: Curfew lifted in PATTAYA
BANGKOK: — The National Council for Peace and Order Tuesday lifted the curfew in popular tourist destinations Pattaya, Samui and Phuket.
The announcement said the curfew in other parts of the country would remain in place from midnight to 4 am.
The curfew was lifted after complaints from tourism operators