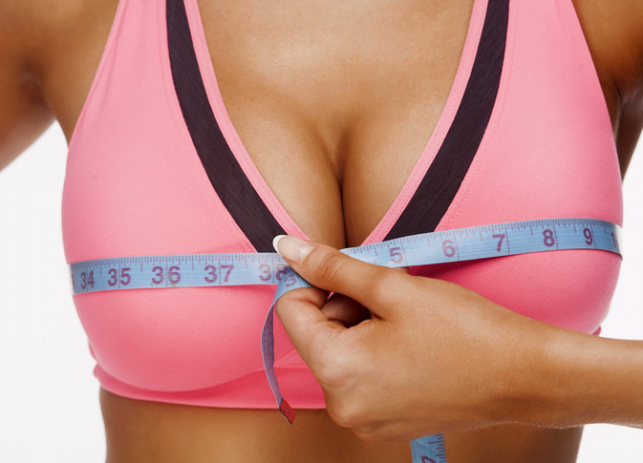 Does size matter?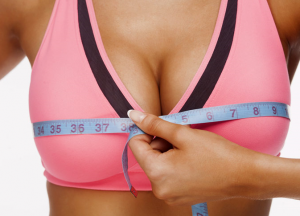 Does size matter?
In our last blog we looked at the varying sizes worldwide of man's best friend, and we weren't referring to his dog. We found that the guys are all doing the Conga in the Congo measuring up to an average 7.1", whilst the world's last true dictator shares a diminutive 3.8" with all those guys with the same haircut as him. So it seems only fair to look at the ladies and the worldwide average boob sizes.
It will come as no surprise that Thai ladies and all South Eastern Asian women are rather small, all over in fact, on average. Ladies here are mostly 'A' cup unless they have had surgical reinforcement of course! 'A' Cup nations include; Thailand, Vietnam, Cambodia, China, Japan and the Philippines. Looking further afield many ladies from African nations also are 'A' cuppers! Ironically this includes the Democratic Republic of the Congo, so it appears that a good old 'soapy' is off the menu in Africa's second biggest country!
Let's look at the B's… These include; India, Pakistan (in fact anywhere ending in 'stan'), Paraguay, Mexico and Greenland. Nothing to write home about here in our quest for the biggest boobs!
In middle, the C'S cover most of South America including Argentina and Brazil, Canada, The UK, France, Italy, Poland and the Ukraine.
Moving along to the 'D' cup average countries we see that the USA Score big (Including Alaska) together with Colombia, Venezuela, Germany, Denmark and Iceland.
However, the clear winners with an average cup size of D + includes; Norway, Sweden, Finland and Russia!
So if size matters and you like a big bosom, Scandinavians and Russians are the way to go. If you like a pert small breasted bird, then South East Asia is a good bet or central or west Africa; all of the a fore mentioned varieties can be found on Pattaya's walking street most nights of the week. It's a one stop shop, cup! (Krap for the pedants!)