Every Sunday – Sexy Strip Show
Date/Time
Date(s) - 22/06/2014
2:00 pm - 11:30 pm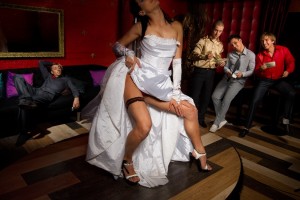 A handful of our sexiest girls will be performing some seductive shows every Sunday for 20 minutes every hour from 4pm. So if you miss the first show, don't fear, they will be a repeat at 5, 6 & 7. The girls will get up on stage and perform some sexy and raunchy shows to the beat of the music. Sundays are renowned to be a day for relaxingbut we can guarantee you won't want to be relaxed when you see what the girls can do up on the stage. Come and enjoy the shows, the girls, the ice cold beer and the ambiance of the Venus Love Lounge. Located between Pattaya Klang and Pattaya North Road, 100 yards on the right hand side from the Pattaya Klang and 2rd Road traffic lights.
Location
Venus Love Lounge & Guesthouse
Attendees
Bookings
Bookings are closed for this event.