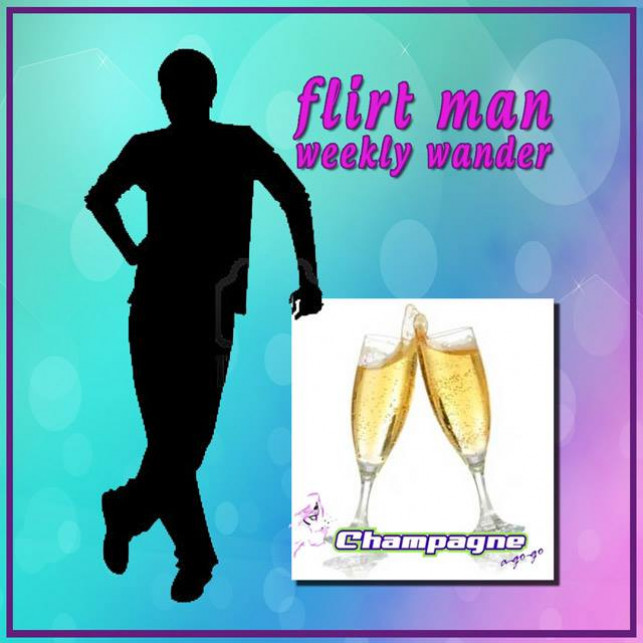 Flirtman Weekly Wander – Champagne agogo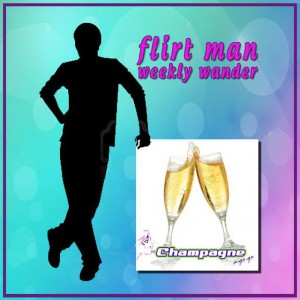 For this weeks' wander Flirt Man didn't need to wander too far as he fancied popping in and checking out the new-all-improved Champagne agogo down Lk Metro. It had recently closed down for extensive renovations and i was keen to see whether the original concept had been retained and even improved on.
 The first thing that struck Flirt Man was the lack of pricing boards outside by the shouters. Most of the other gogos in this area tend to tease you in by displaying a happy hour or a draft beer price.Turns out they do the draft beer at a standard LK price of 65 baht but to not advertise it is a big mistake.
 Layout wise it seemed a lot bigger than before and its good to see they have taken away the strange elevated DJ box(with cashier/toilet combo underneath). We now have an "S" shaped stage with 2 tier bench seating either side mixed in with really really small stools which make the punters look like they are in small wheelchairs.The rear private section is no more and this has made more room for a big bar /dj box and new toilets. There are about 6  TV's running , some with synched up music videos but not intrusive to the on-stage action and some showing football games. Music-wise it seemed upbeat pop without being too obscure and although not at a level to blast the eardrums, it could probably be dropped a notch or two..I should also comment that the management haven't gone overboard with laser/strobe/spot lights..a nice change.
When Flirt Man walked in it was mid-showtime (10.30) and it consisted of a gym-like pole dancer who wouldn't have been out of place if they had made pole swinging an olympic sport. Very impressive indeed.
It has to be said that the ladies all seemed to be above par on the looks/body department and i'm guessing some were retained from the last incarnation. Rather than the one up-one down rotation system, they seemed to use the "time" method where the whole stage (approx 9 girls) is replaced at a set interval. One of Flirt Man's pet hates is when all the girls dress regimentally the same uniform. At Flirt we like individuality and it was nice to see a mixture of sexy dresses, bikinis and cut jeans etc. Clientele wise it was most definetely european mixture and being high season, a fair few rubber necker newbies had swanned in and judging by their smiles they thought they'd arrived in heaven.
As per some other gogos the girls seemed to be under instructions to approach only if asked and there were no pushy handshakes or bar-girl questions. For the browsing monger it was a perfect situation. The average Pattaya punter is no slouch when it comes to approaching a suitable companion so its a win win situation for girls and guys alike. Some greedy types had 3 girls surrounding them which probably ran their bill into 4 figures but 2 week millionaire time it certainly is.
To sum up the New Champagne agogo would be to say that if you enjoyed it before its renovation, your'e gonna love it even more. It seems to have it all. Gorgeous women, reasonable beer prices, stage shows and comfortable seating with good music. Get in early to secure your seat !
9 out of 10 !