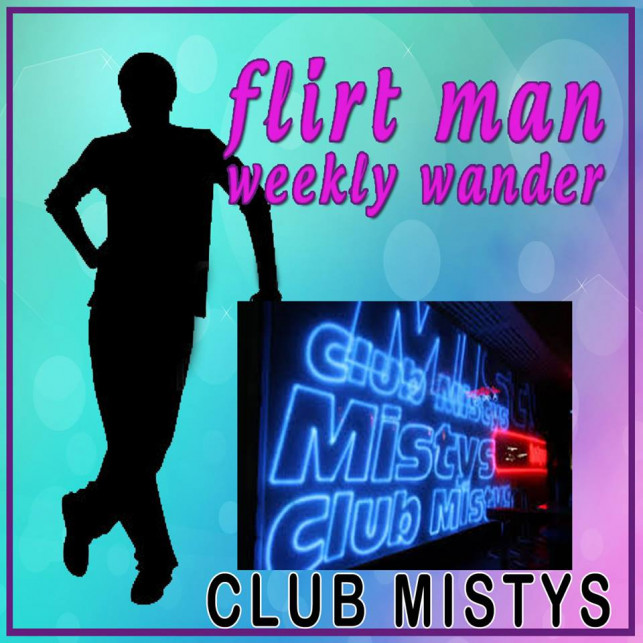 Flirtman Weekly Wander: Club Misty's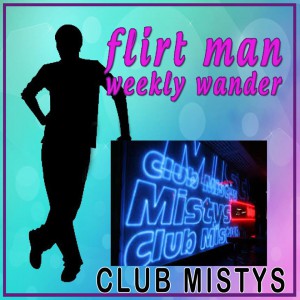 This week's Flirtman Weekly Wander sees me squeezing in the building between Private Dancer and Sapphire agogo (soi 15)….or Club Misty's agogo to be more specific.
This Gogo is actually a bit of a dark horse in the scheme of all things Pattaya insofar as it's prominent frontage should lend it to be a more packed joint but it never seems to be as busy as it deserves.
Lets dispense with the layout statistics firstly. Inside it's a huge layout with lots of dark corners to hide away and these are all orbiting a large central Gogo stage.
There are individual private glass table-come dance poles dotted around but you'll not be guaranteed a girl dancing as it is a bit hit and miss (probably depending on staff levels). Stage-wise we have small stools where you can get up and personal with the dancers and there also are 2 soft bed areas which may or may not be utilised. It's a simple setup and although there is an upstairs area, this never gets used and is the location for the toilets. If you're feeling adventurous then try using the fireman's pole down to the dancefloor on your restroom return.
Music style is nothing to write home about and the bar has a basic Tv setup which mostly goes to waste.
So the question all you mongers are asking now is what reason is there that you should pop in to Mistys. Well the answer can be answered simply by observing the ladies on stage. Firstly…there is a lot of them and most are good lookers with a few stunners thrown in. As the chirpy manager states " ugly women cost the same " which is to say..best to get a good un !
Hassle wise if you hold eye contact for more than a few seconds this is sending out invisible signals that you may want to court, wine, dine and possible marry the lady in question. Having said that if you have a chat with friends they take the hint and leave you to it. So the choice is yours.
They have reasonable priced draft beer all evening and the bottles prices are standard in relation to the other gogo's based around them. Draft beer is served in the small glasses and not to the same standard of their sapphire neighbours large tall glass which is a shame as a few baht on the price would go unnoticed.
Most nights you should find the falang manager (Paul) in house  keeping a watch on the girls, security guys and Club Misty staff in general. Always good too know you'll be amongst friends and be taken care of and with a foreign standard of hospitality.
Many patrons may not know that Paul does sterling work raising money for charities in and around Pattaya and i'm guessing any donations given in person will be gratefully accepted.
To sum up Club Misty's would be to say this place should be busier than it is and they could make more use of their TV's as well as bring back some of the shows of yesteryear but if it's sheer choice of ladies on stage then it should be on your gogo run list.  7 out of 10.
Remember the flirt man is saying it like it is (without payment) and visits totally anonymously.