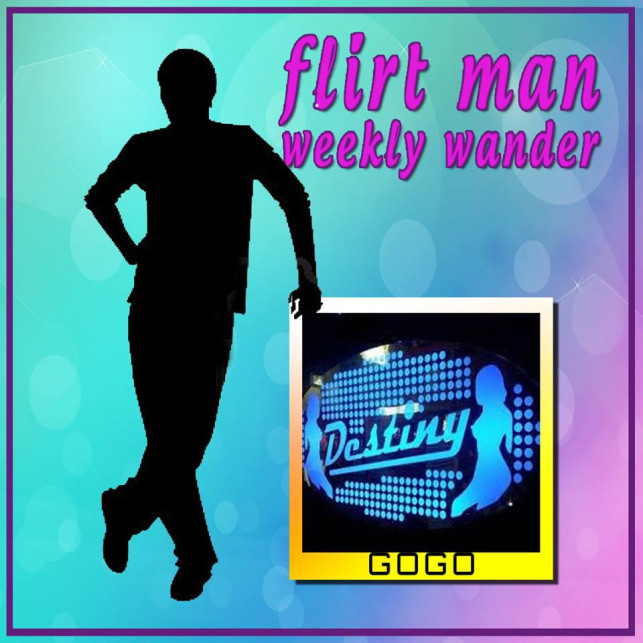 Flirtman Weekly Wander : DESTINY AGOGO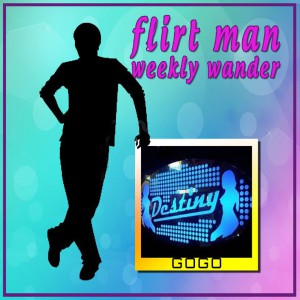 DESTINY AGOGO
It's Weekly Wander time and LK Metro gets visited once again. This time we pop into Destiny agogo. Destiny is located directly across from the renovated Paradise gogo so will have its work cut out for it when that re-opens.
FlirtMan had heard good things on the Facebook grapevine about this joint but had never ventured in to have a look. It was time to change that.
Internally a t-shaped stage area has approx. 7 ladies on stage at one time and this is surrounded by standard soft seat areas, with a few unstable strange stool seats at the stage itself. A few beers and you may find yourself on the floor with a view of the ceiling so best to use these chairs as a stopping place till a bench seat becomes available.
On this evening there were over 25 ladies dotted about the place and this meant a reasonable rotation of chrome pole lovelies. They seemed to be themed "black shorts team" …"white shorts team" etc, so this must be the rotation system. Of all the 25 ladies i failed to see a munster in amongst them so eye candy is way up there with top joints such as Anglewitch etc.
Music-wise we had decent tunes being banged out a reasonable level in order to have the standard chat of "where you come from"?  There are 3 large screen tv's dotted around the bar and these had football on screen which nobody seemed to be paying attention to.
You'll be tempted by their 60 baht draft beer offer but stung by a 130baht lolly water for your chosen maiden. Having said that, the girls were fun without being pushy and although a few tried the "buy my friends too" trick, it didn't wash and they wandered off without fuss.
From a punters point of view i'd certainly go back, if only to look at the wonderful looking dancers, but the management need to re-assess the LD price as it's over the bog standard 120baht.
Destiny gets an 8 out of 10.
Remember the flirt man is saying it like it is (without payment) and visits totally anonymously.