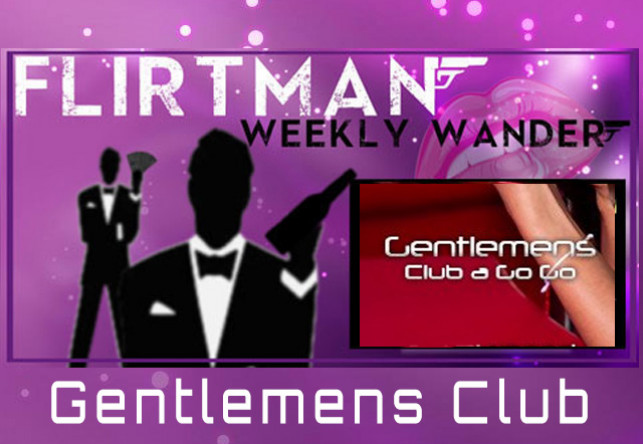 Flirtman Weekly Wander : Gentlemens Club Soi Diamond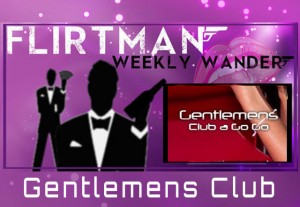 Weekly Wander : Gentlemens Club Soi Diamond
With the Walking st area looking decidedly quiet and rundown somewhat, Flirtman wandered along the most famous st in Thailand to Soi Diamond to Gentlemens Club.
Gentlemans Club is a small 1 unit affair and located almost directly across from Windmill Club. The interior is of a red theme and has a centre stage dancing area for 4 girls. This is surrounded by bench seating and very small poofy seats aligned next to the stage itself.
Having only 10 small table areas means that the place can fill up very quickly and this night was no exception. So stool seat it was for my wander. The good news is that you get a better look at the dancing maidens as well as making it more difficult for the obligitory drink hassle. (which happened almost immediately).
Girls-wise there were a good few real stunnners on-stage (which i hear are agency girls that only appear thurs to sat), but my gogo girl keeping me company says there were many ladies doing the normal monthly salary and were there on a daily basis.
The good news is that these "special" girls also do shows which keep the punters entertained whist they enjoy their cool drinks. Speaking of drinks this joint has a great marketing approach of doing DAILY SPECIALS at super low prices. The secret to this promotion is knowing which specials are on which nights. So here is your Flirtman tips for every night:
monday 60 baht Gin
tuesday 60 baht draft beer
wed 60 baht Heineken Bottles
thurs 60 baht Johnny Walker Black
fri 60 baht San Mig light
sat 60 baht Jack Daniels
sun 60baht Smirnoff Vodka
Buy the wrong drinks on the wrong night and it shall be at your peril and you'll end up with a sizable bill.
The sum up of this Gogo is simple. it's a fun cosy joint with lovely ladies, great shows and super priced drinks (see above). It even has a friendly Falang manager to keep things running smooth. It's definetely on the Flirtman wander list but look out for slightly aggresive pushy ladies asking for expensive drinks and buying the wrong drink for yourself when its not on special.
Hey i guess they need to make their money somewhere.
8 out of 10 (dropping to a 5 if you're a LDOP)
Remember the flirt man is saying it like it is (without payment) and visits totally anonymously.