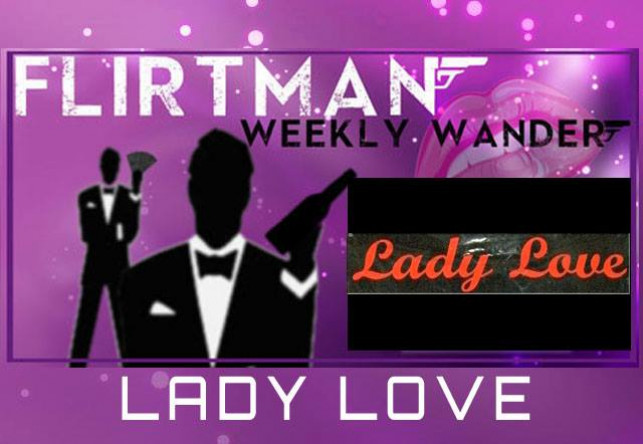 Flirtman Weekly Wander – Lady Love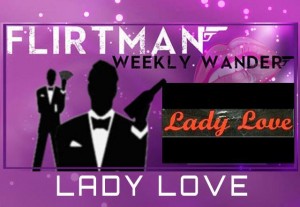 After last week's massive 10 out of 10 wander at Heaven Above Flirtman knew it would be a hard act to follow but the Wander goes on. So off to LK Metro once more to check out the pink clad "Lady Love" agogo.
This joint is located exactly opposite Champagne agogo so should have good foot traffic and pull a good crowd in so i was expecting big things.
The first thing that hits you when you enter is …..exactly how you enter. If you've had a few drinks you'll miss the hidden entrance curtain that is to the right side of the door entrance. You could probably have an evening's fun watching hapless (drunk) foreigners fumbling about trying to enter and exit but that's not why Flirtman has came here. Oh no , it's scantily clad maidens we are seeking and as many as we can find.
Once you have orientated the layout of the joint you'll see that one side of the bar has 2 tier bench seats, which seem a tad too far away from the main dance stage section methinks, or you can opt for some seriously dodgy high stools complete with wobbly high tables. Flirtman chose the latter as they were set equidistant from the rear jacuzzi as well as the main stage. you also get a great viewpoint of the "rest" area for all the girls that are not dancing. It seems all those years in geography class turned out to be useful after all.
So draft beers all round and the lady scanner switched on we had a great position to see what Lady Love had to offer.
Lady-wise there certainly was a good selection of girls. Some lookers , some not. The main downfall came after 20 seconds of sipping the beer. The first platoon wave of front line soldiers arrived at the table with the obligitory handshake and "what your name". For a seasoned Pattaya pro such as the Flirtman it posed no real problem but i suspect a lesser newbie moral would be very intimidated with the onslaught. Before this starts an all out war i should point out there is nothing wrong with ladies introducing themselves but i would prefer it was ladies that were chosen by the customer and not rotor of girls who's "turn" might have came around in the internal "gogo lottery".
After this first infantry were sent packing (in thai) they must have radioed ahead to the 2nd platoon to call off their flanking manoeuver as it was all quiet on the frontline. A few smiles were exchanged and most of the girls still had their fishing lines spun despite the previous intel.
To sum up Lady Love agogo would be to say it aint a bad joint to spend a few beers in. There is some good eye candy inside and it has that all-important spit n sawdust feel to it (which flirtman loves) and the music is goo party stuff so i will be going back and i may review the final score of 7 out of 10 . The main question is why choose Lady Love over Champagne's stunners, free pizza & super pole shows ….mmmmmmmm.