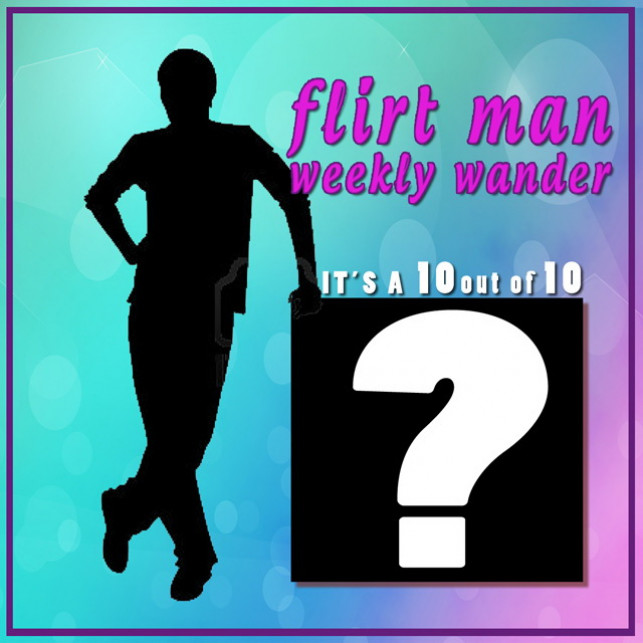 Flirtman Weekly Wander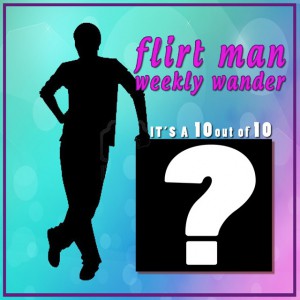 After tirelessly wandering gogo bars for many a day, Flirt man had yet to be blown away by a joint that had everything right….until now. I'm at odds here to give you my overview first and then reveal who it is later but this would be a moot point as the thumbnail might let the cat out of the bag…..unless there is no thumbnail !
This weeks wander turned from what i thought would be a run-of the mill visit into a great  unexpected pleasure.
The layout of this joint is a large, yet intimate area. One side caters to the usual 2 tier bench seating whilst the other side has strangely installed high bar stools and tables.(more akin to beer bar seats). Furnished in Black and Gold it has an air of luxury without going over the top. The one dance area is a  sort of figure of eight shape and caters for maximum 6 ladies gyrating at a time….and boy do they gyrate but more of that later.
The thing that struck me after a few minutes was the selection of music from the Dj. A great blend of modern dance but not "car alarm" stuff. These were the catchy, popular tracks but with great remixes thrown in…real toe tapping and at a perfect noise level. Not too loud, not too low. Simply the perfect balance coming out of high quality JBL speakers. I actually thought the selection might be a fluke so i stayed for 3 beers more….and each track just got better and better.
There's four big TV's showing the football should you wish to keep up to date with the premier league whilst you enjoy a nice cold Heineken draft for a measly 65baht ( happy hour 55 baht till 10pm).
Apart from everything else i guess every gogo succeeds or fails depending on the girls and they selection in here is quite stunning. On this evening there were over 20 girls which by statistics must mean they have double that figure with another 20 on err ….."holidays" etc but every one looked good and were having fun onstage. It was bikini night this particular evening but not uniform standard colour so their attire still had variety and wasn't boring. I also spotted a few body stocking ladies in the corner so im guessing this may have been a show i just missed. The ladies must be on strict orders not to hassle or approach only when asked as Flirt man got  a few smiles and looks but was never accosted or annoyed. This is a great idea as it allows you, the punter, to view and select almost like a Beauty Pageant. (it should also be noted that the Hostess/ possibly young mamasan was stunning in her blue dress)
So with a big smile The FlirtMan left the joint with only a small bill having listened to some great music with some beautiful, scantily clad girls gyrating with no bad attitudes and was intent on giving this place a great write-up.
 For me it was a BIG 10 out of 10
 ….Oh and the name of this place :
 SUGAR SUGAR   located corner of LK metro and Soi Buakhao !
I know i was surprised too.
Remember, as always, the Flirt man is saying it like it is (without payment)…pays his bill and visits totally anonymously.