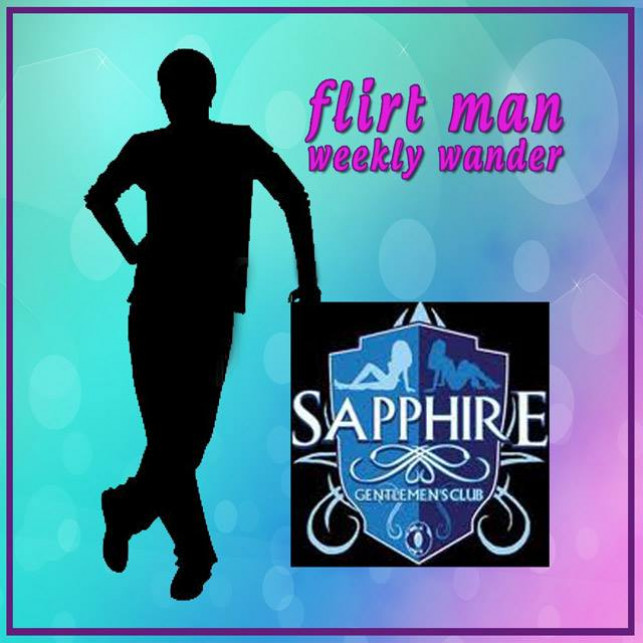 Flirtman Weekly Wander – Sapphire Club Agogo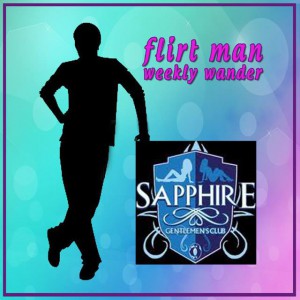 The weekly wander this week moves back onto the old stomping ground of Walking Street, or Soi 15 to be specific, so into the newly renovated Sapphire Club i went.
The first point to make about this area is that whilst the European market has mainly lost the whole of Walking St to the likes of the the russians, indians & koreans, Soi 15 is still an oasis for regular Euro mongers.
The Sapphire Club is one of the big success stories in the soi as previous incarnations of Gamebird and Venus never quite cracked the market. Recently the guys at the Club have made a major internal refit and on first impressions it looks like a high quality build. Gone is the oversized bar area and dark far corner that seem to waste space. The seating now almost completely surrounds the "s" shaped stage and they even have a nice alcove ViP area for some of the many crazy parties that seem to happen every week.
Whether a club makes or breaks it in this town can be all down to management and of course the girls and the sheer numbers of dancers here is impressive, with a good selection of lookers to suit all tastes. It was nice to see that the sapphire crew have brought back their stage shows for high season and Flirtman was treated to a sexy candlewax / fire show. Say no more !
Drink-wise Flirtman has always liked the draught beer in Sapphire and it's good that they have still retained their massive tall glass of cold nectar and at a price that doesn't break the bank. It's a simple logic that shows all the gogos that offer a decent priced draught always survive and the one's that don't usually fail.
All thats left to say is that the staff were attentive and the music was modern without being obscure and having Falang management wandering around shaking hands etc, you always feel you're being taken care of, which i think is the whole point of a good night out.
I'm guessing you could make a whole night in this joint having fun without getting bored of either the numerous ladies on offer and without having a stupidly large bill and the end of the evening. 
FlirtMan liked the new improved Sapphire Club and it's still a bit of a hidden gem overlooked by many expats. Of course those in the know keep it firmly on their bar crawl list ! 
8 out of 10.
Join me again next week when i randomly drive around & pop into the first bar that has a street party. Remember the flirt man is saying it like it is (without payment) and