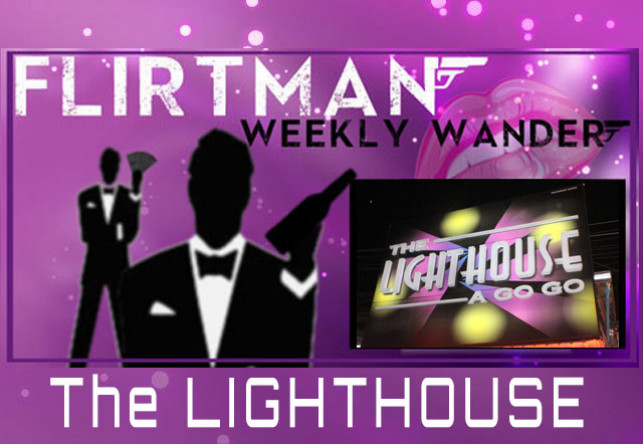 Flirtman's Weekly Wander – The Lighthouse Agogo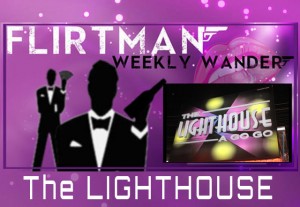 Flirtman's Weekly Wander – The Lighthouse Agogo
Silly High Season is here and that means Walking Street Gogos are packed full of 2 week millionaires throwing cash and ping pong balls like there is no tomorrow so Flirtman thought it would be time to visit one of the less popular smaller gogos in town – and certainly one that always seemed to be avoided before. So this week we wander into The Lighthouse Agogo on Walking Street.
The reason Flirtman had never reviewed this joint is because a quick peek through the curtains always threw back the same result – tumbleweed and scarcity of dancing maidens but now there would be no time like the present to see if that could all change.
The small layout of the joint has two long stages along the centre each with 4 poles as well as a strange central cage type area where a lady of undress dances solo. Each stage looked empty with only half the poles being used and the turn around dance rotor was very very slow which tends to lend the idea that there really are not a lot of staff in here. This is probably a tactical move on the owners part as a poster in the toilet proudly boasts that Lighthouse is in fact part of a group of gogos which include Tiger, Shark, Mandarin, Fahrenheit, Palace and the recently reviewed boring Crazy House. None of which really fair into any top 10 list anywhere on the internet or other review sites which is worrying.
Lady drinks here are 130B while most bottled beers are 125B (the draft beers costs about half this) and soft drinks are 100B. The clientele were most asian (Korea, Japan etc) and the girls all danced in identical white tops and black shorts. None of which were head turners.
So to sum up Lighthouse agogo would be to say very disappointing but rest assured Flirtman will check out some of their other establishments in the coming weeks to see if its a standard across the board or whether Lighthouse is just a squeaky wheel in need of some oil.
5 out of 10
Remember Flirtman visits totally anonymously and receives no payment whatsoever.