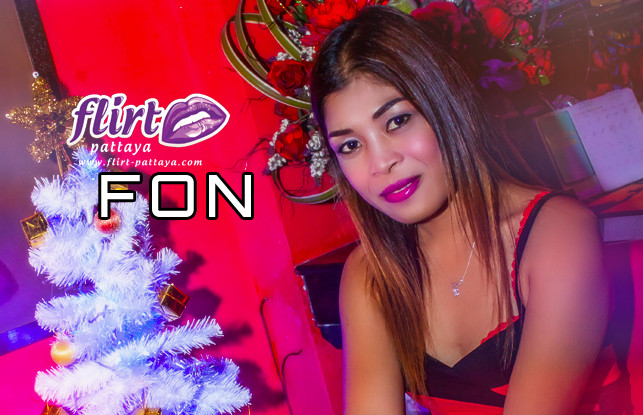 Fon – Venus Love Lounge
Hi Guy!! "Fon" is my nick name. I am 27 year old. I'm original from Ubonratchatani. I live and work at Venus Love Lounge Pattaya 1 month.
I like to dance and drink have fun and party with friend. I love steak and when I have free time I like to listen to jazz music.
I don't like people who like to lie cos that is not honest.
I would like to have my own little business so me and my family can live and run that together.
I am a single and still looking for a man who have good heart no matter where you from.