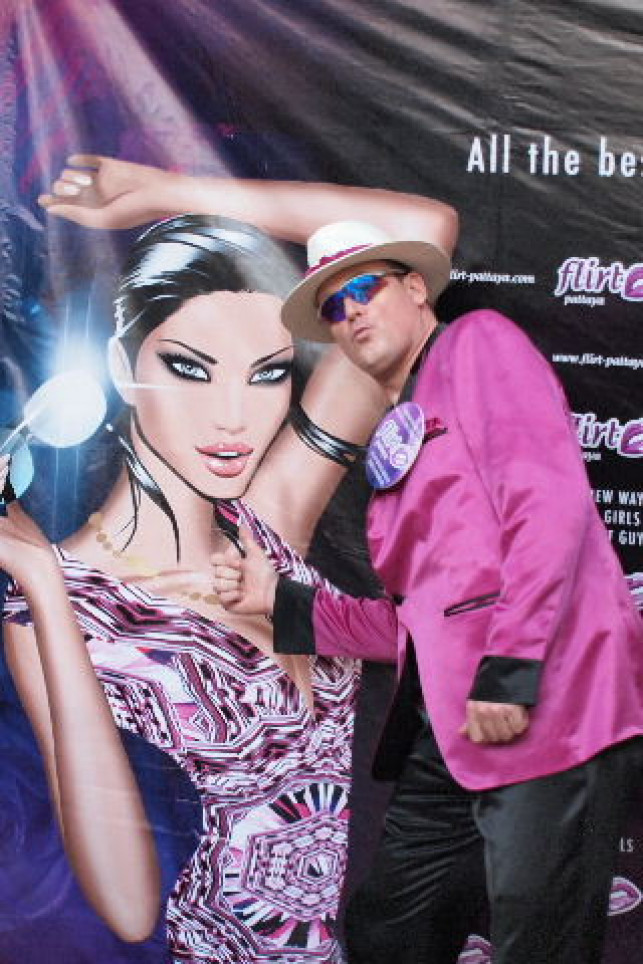 Flirt Freak's Weekly Wander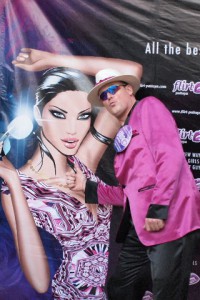 After being sort after to carry out my duties as the 'Flirt Freak' for all the Flirt Pattaya video productions, the guys have now called on me to write a little something every now and again about was happening around town. My 'Weekly Wander' will be a look at whats happening on and around the nightlife scene and all the different areas around town. Being that I'm generally hanging out in LK Metro, I thought I'd start here. Since moving into the Soi around 6 years ago and owning the only real Irish Pub in Pattaya, the Soi has changed and obviously is going from strength to strength. With all the new Agogo's opening up around me its starting to feel like Pattaya's version of Soi Cowboy. I can see many regular bars being around in a year or so.
Starting from the Soi Bua Khao end, the latest addition to the place is Fun House. The place is good. Always plenty of hot chicks on show and the prices are okay. Still need to get rid of the dodgy staircase though before some 'lass' falls tits over arse and break her neck in her high heels LOL.
Wandering on down obviously my place is on the left, always packed. Best bar in Pattaya LOL. Next to me we have had the Stags Head since the beginning of time. Well, the Stag is now officially 'dead'. A group of lads have joined forces and will open Oscars Agogo sometime this week hopefully (meaning an end to all the banging and crashing). I've popped me head in a few times and the place looks great. Following on from the design of their other place on the Darkside, Booze Lounge', they have made it look pretty funky. Black and White everywhere. Lets hope the chicks look as good as the bar. Good luck lads with your new venture.
Keep on walking and we are heading into Agogo heaven. Crystal has been open a few months now and is a great 'craic'. This really is afternoon drinkers heaven. Then theres Queens, Showgirls and next the new Amethyst. This is the same owners as Angelwitch. The shows are good, but watch out for drinks prices. Bit on the high side. Champagne re-opened last weekend. Having completed its revamp, the place is back up and running. Most of the regular girls have come back and there are a few new ones as well. The place looks much better. Good lighting, music and layout.
Soi LK Metro is the new 'place to be' in Pattaya and is more expat and regular customers rather than the tourist heaven like Walking Street. Prices are fair and bars are friendly. Head on down and pop into the only real Irish Pub in Pattaya and I'll show you around (after a few in my place obviously).
The Flirt Freak