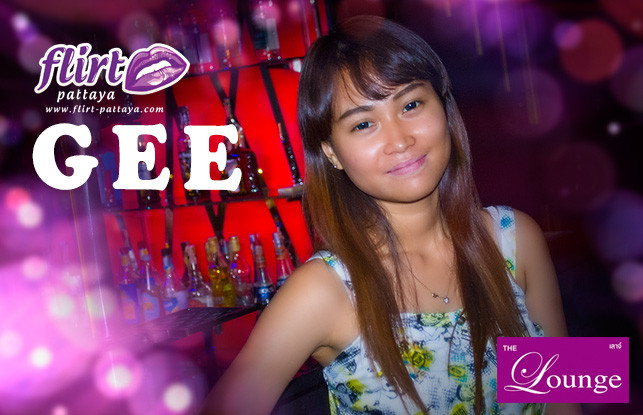 Gee – The Lounge
Hi Guys & Girls
My name is Issaree Paipornrueang or you can call me Gee, I'm 21 years old. I was born and grew up in Pattaya. I graduated at Burapha University Chonburi, and I ever work at Wind Mill Resort in Pattaya for a few years then I resigned. So, When I am finished with Wind Mill Resort i start to find a new job again. For now I work at The Lounge. My position is Marketing manage all about advertise at The lounge. Whether Bar, Restaurant or Guesthouse. I do love my job cause I feel like I have to find a new offers for our customer all time.

I like Pattaya area beach, tourism place but just one thing I don't like in Pattaya on traffic congestion. It's boring. Usually, when I have time i like to stay at home with my family. Do not like to go out to much and I interested in music, Movies and art. My favorite food is noodle soup and sushi.
So! I hope to see all of you at The Lounge pattaya. Please come to enjoy our bar and restaurant. And also our guesthouse available for you special price for low season. We have many offers and promotions everyday. Enjoy your holiday everyone.