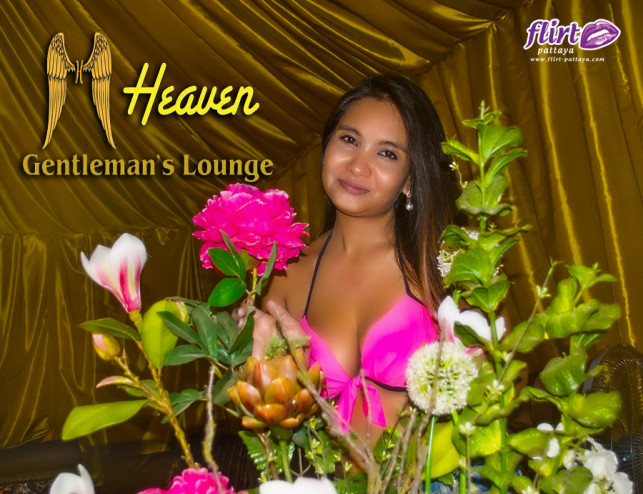 Nui – Heaven Gentleman's Club
My name is Nui I am 29 year old and I'm original from Chantaburi.
I loves Italian food.
I love to listening to music that make my feeling so good.
I do speaks good English and went to high school only.
So! for the man which I'm looking first thing is Good Heart , Responsibility , and must love my family too.
If you guys want to meet me or find drinking buddies or have some fun Come see me at Heaven Gentleman's club I have many Sexy friends with me here to join you . Happy hour everyday start from 1 pm. – 3 pm. all local beers 69 baht or any spirit and a mixer for 99 baht. everyday Bottle of Red – White Wine 899 baht and everyday glass of house wine 99 baht baht Excludes any party promotions days
See her at Heavens Gentlemans Club