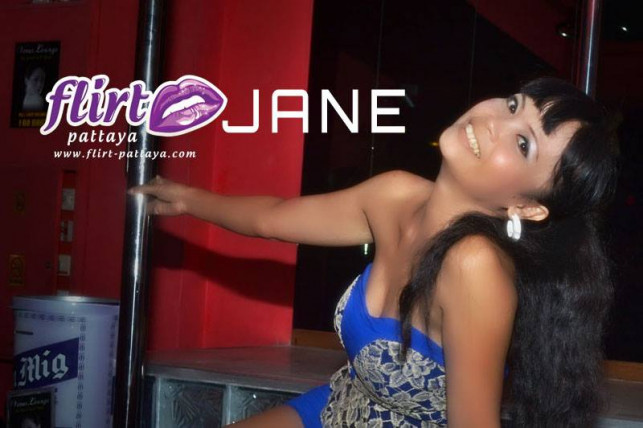 Jane – Venus Love Lounge & Guesthouse
Hi Guys & Girls
My name is Vanikar Keawkamjan. But you can call Jane. I'm 38 years old. I original come from Yasothon but have now been living in Pattaya for around 1 years. I came to Pattaya looking for work and loved the place immediately! Pattaya makes me excited all the time. I felt that as soon as i was in Pattaya it made me want to meet many people and make new friends. The Atmosphere and nightlife And shopping are all great.
Like and Dislike
So! I like all about Pattaya but most is Beach, Island, and shopping mall.
What you looking for in a man?
Well I like taller men, handsome with white skin with a good heart, politeness, and be honest with a girls. I like older men because warm and understand simple and flattering.
What is your favorite?
I like thai food because thai food is spicy.
What do I like to do in my free time?
When i have free time I like to go swimming in the sea. After i have finished I like to lay down on the golden sands.I really enjoy the beautiful sunshine. Sometimes I will collect sea shells. It is very interesting.
If you would like to meet me I work at Venus Love Lounge & Guesthouse. There is always many sexy girls working here with me, so come along and take a look! Hope to see you soon.
Venus Love Lounge & Guesthouse: Opening hours: 2pm – 12am 7 days a week