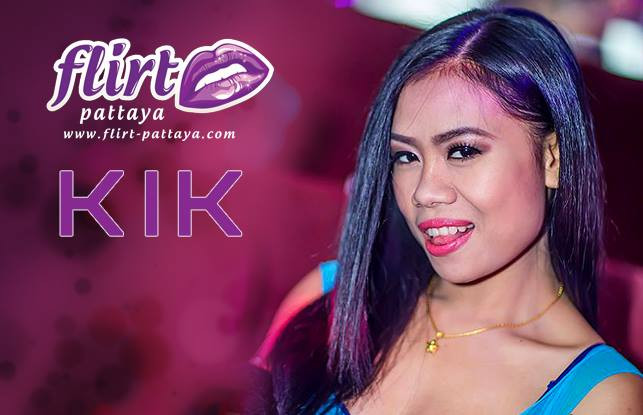 Kik – Crystal Club Agogo
My name is Kik. I am 23 years old.
I love dancing, listening to music and watching movies. When i finish work i love to go party with my friends.
I stay in Pattaya now 1 year.
I like to laugh a lot so like a man to be funny and friendly. I love making new friends so please come and see me in Crystal Club Soi LK Metro.