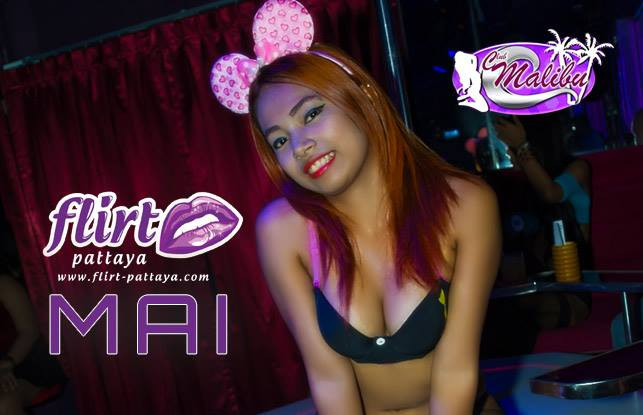 Mai – Club Malibu Agogo
Hey Guys!!!
My name is Mai and I'm 20 Year old (still young :)) I live in Pattaya not long now and working at Club Malibu Agogo soi LK Metro the hottest & Newest Gogo Club as an dancer. I love to dance and I hope my dance and my look is sexy enough to make you interesting about me.
I am Thai girl and of course I love Thai food and spicy food.
Please come see me and my sexy friend at Club Malibu Agogo, dance and drink like crazy and you will have a great time with us!!!
Can't wait to see all your guy!!