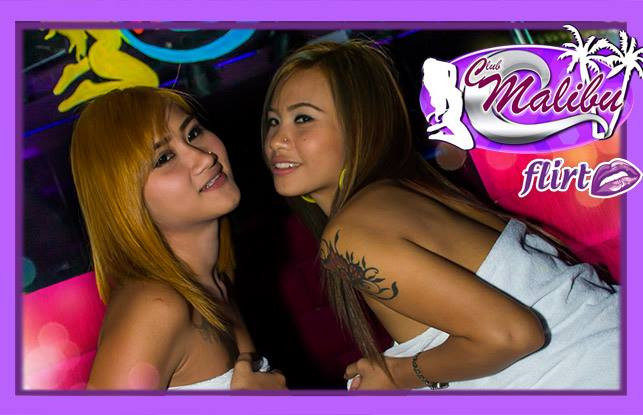 Malibu Agogo : Stockings and suspenders night.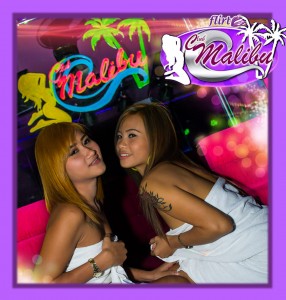 To keep things fresh down at the Malibu Agogo (LK Metro), the management team have started to put on some interesting theme evenings and this week they pulled in a decent crowd to see their "Stockings & Suspenders" night.
Whilst the rest of the LK Metro gogos and bars were shockingly quiet, the combination of Malibu & Champagne were busy and had a good party atmosphere.
The showgirls got kitted out in their sussy's and gyrated and generally got drunk and had a good time. The evening was mixed with their usual pole gynamstic show as well as sexy towel strip show (althought the towels never stayed on for a very long time).
Keep your eyes out on the Flirt-Pattaya facebook page and newsletter as the Flirt crew were down there taking lots and lots of photos of all the lovelies on offer and we will be posting them as soon as we can stop drooling.
The team of ladies down at both Malibu Agogo and Champagne are a real fun lot and with a whole new line-up of dancers, there are some real crackers on show (of course some of the old favourites such as Ploy etc are still there)
So pop down to Malibu for their next Suspenders night or why not head down on Halloween evening as we have the inside scoop that there wil be lots of surprise shows, outfits and prizes to celebrate the witching night.