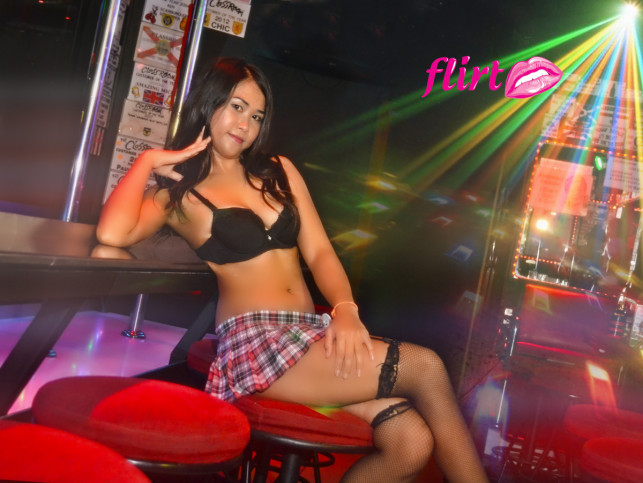 Miss Supreeda Bua Khum
Hi Guys & Girls,
My name is Supreeda Buakhum. I'm 22 years old. I original come from Phetchaboon but have now been living in Pattaya for around 3 months. I came to Pattaya to visit some friends and loved the place immediately. The nightlife, the atmosphere, the people and the shopping are all great. My hobby is swimming and obviously coming from the country I never had many opportunities to go to swim in the sea. I love to go to the beach, swim and eat food with my friends. We all go there to look at the handsome Farang men.
So what am I looking for in a man? Well I like taller men, with white skin with a good heart who will take care of me and be my 'best friend'. He doesn't need to be handsome or rich, but just loving and caring.
I like to think I'm a funny girl with a good sense of humour, but I can also be romantic. I'm a casual girl that isn't interested in the high so life. I'd rather chill out in jeans and a T-shirt than go out and get dressed up. I don't like to wear make up and look 'flashy'.
If you would like to meet me I work at Classroom Agogo in Soi Pattayaland 2. Thers always load of sexy girls working here with me, so come along and take a look! Hope to see you soon.