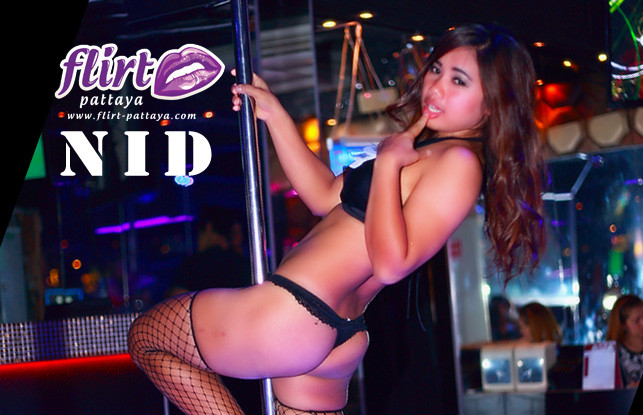 NID – Champagne Agogo
Hi Guys & Girls
My name is Rimon Dunyasit. My nickname is  Nid. I'm 26 years old. I original come from Prachinburi but I live in Pattaya for 3 months now.  I like Pattaya ฺbecause Pattaya is already making fun. Attractions like What many do not feel lonely. But before I do not know Pattaya But my friend said that Pattaya is easy to find job because it is a tourist attraction. So I decided to find work. I had a friend take me to work in champagne Agogo., Here are the beautiful women and sexy. You have to come!!!
Like and Dislike
So! I like all about Pattaya but most is nightlife.
What you looking for in a man?
So! First is tall, handsome and be honor with a girls.

What is your favorite?
I like all Thai food.
What do I like to do in my free time?
When i have free time I like to stay at room in daytime and party with friends in nighttime, or online and chat with friends, watch movie.
If you would like to meet me I work at Champagne Agogog Soi LK Metro. There is always many sexy girls working here with me, So come along and take a look! Hope to see you soon.