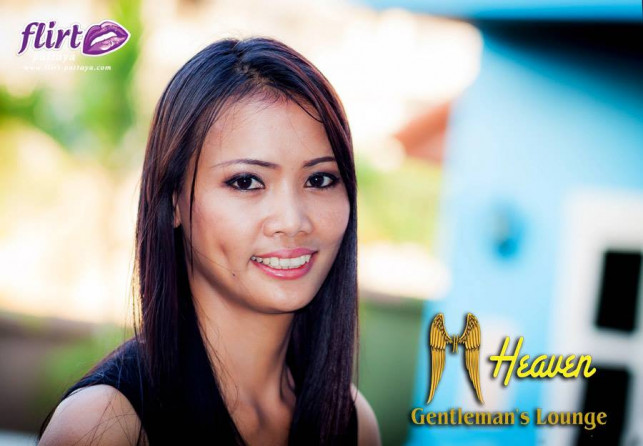 Nid – Heaven Gentlemen's Club
Hi Guy!! My name is Nid and my full name is Wannisa . I'm original from Chaiyaphum but I come live in Pattaya for 2 year and work at Heaven Gentlemen's Club where the best place for all the guy to come drink, party and join with all the sexy girls.
I love to swim and lay down on the beach. I am a Thai lady and of course I will like and love Thai food. My favorite music is Carabao which is Thai band.