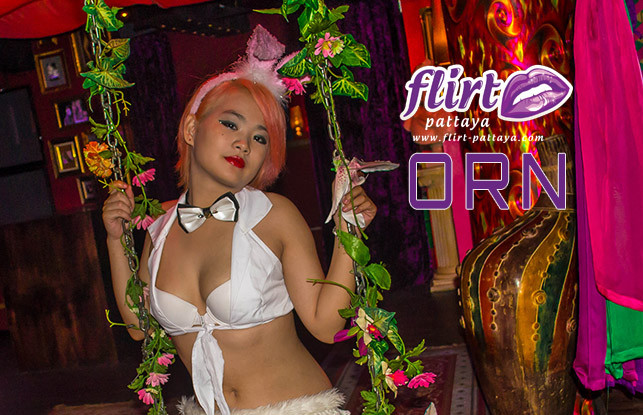 Orn – Red Square Bar Walking Street
Hey Guys !
My name is Jittra  Wongphoom. My nickname is  "Orn ". I am 28 years old. I am was born at Phetchabun  is one of the Eastern  of  Thailand, I came to Pattaya with my Friends . I stay Pattaya only 4 months , I love Dancing and making new friends i like to make people Laugh , I'm a very Easy going  Girl.I have a lots of  friends here in Pattaya . Red Square Bar of Walking Street is the Best place to visit and i'm working here and many of my Sexy friends they're working here too.
When i have a day off i like to go to the Beach , I love the Sea and Sand , Watching Cartoons , Web browsing
My Favorite food is : Fried rice with pork !
So! for the man which I'm looking first thing is Good Heart , Responsibility , and must love my family too
I like Pattaya is because i like to meet new people and talking , i'm very Friendly and kind ,If you guys want to meet me or find drinking buddies or friends to talk . Come see  me at Red Square Bar on Walking Street  . I have Sexy friends with me here to join you . Please come and  enjoy our happy hour start from 7 pm. till late . All our sexy girls waiting  for all of you. Enjoy your holiday everyone!