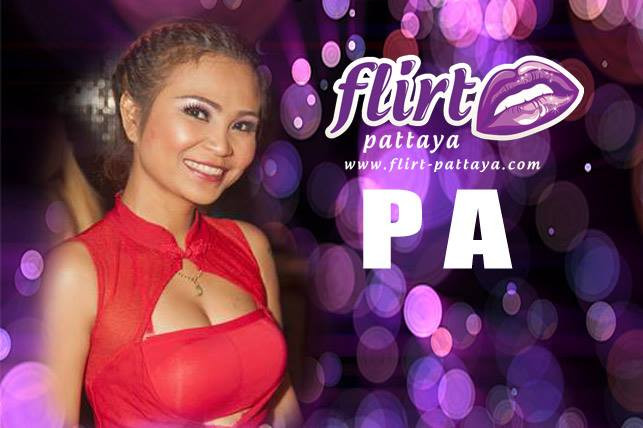 Pa – Crystal Club Agogo
Hi my name is Pa. I'm live in Pattaya and work at Crystal Club Agogo as best Agogo bar in town.
I am work there for 6 month now and I think this is still little bit new for me.
I like Thai food and sometime also like to have different kind of Western food too.
In my future I would like to meet and be with one guy who have good heart and love me as I am. Have true and honest love to me and wish to have a good future together forever.
If anyone want to meet and know about me more please come to Crystal Club and we can chat and enjoy time together.