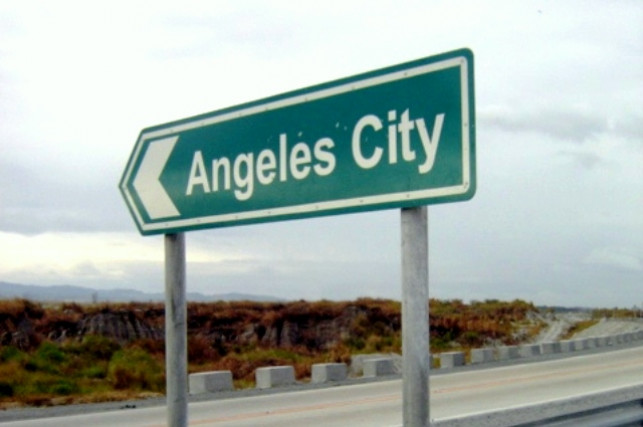 Pattaya or Angeles City? All the pro's and con's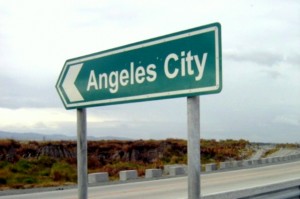 Pattaya or Angeles City? All the pro's and con's
One of the main noticeable differences you will spot first of all is the use of the English language. English is officially the Philippines second language, taught in all schools and many speak good English, usually with an American accent! Many Filipino bar girls speak better English than their Thai counterparts, even though they left school during or after the 6th Grade. OK, so the Filipino girls seem more polite, speak your language and bar fines include the price for the girl and are paid at the bar, but is that everything? (Bar girls in Pattaya require an additional payment as well as the bar fine for their time, long or short! Always negotiate this first before leaving the bar…)
All GRO's (Guest Relationship Officers!) in Angeles and other Filipino red light areas are tested weekly for STD's and monthly for HIV. Not all bars in Pattaya regularly test their girls, but most do and any bars with a social conscience do. You are advised to ask and, of course protect yourself! (Interestingly there are more HIV cases in the Northern villages of Thailand than there are in Pattaya or Bangkok.)
The Philippines is vastly more corrupt than Thailand, although Angeles is much safer than Manila. There is much less street crime and corruption in Pattaya than Angeles and less obvious signs of poverty on the city streets. However, both Angeles and Pattaya have areas where crime rates increase after dark. Pattaya has issues with opportunist lady boys on Beach Road, remember they are guys after all! The local police and tourist police work hard to rectify any problems caused here and often round up any known trouble makers to give the tourists a safe night out.
The political situation in the Philippines has been much more extreme over the years and so when walking the streets you will feel safer in Pattaya than Angeles. Currently Thailand is part way through a military coup and the main negative affect so far in Pattaya is that every bar closes earlier than usual! The media obviously report and focus on demonstrations in Bangkok and this can give the impression the whole of the Country is in turmoil. It isn't. Political unrest in the Philippines, however, has been more widespread leading to a less secure environment and higher levels of crime.
So that's disease, politics and crime covered, how about the girls? Firstly, there are fundamental cultural differences. Thais are mostly Buddhist and Filipino's are Catholic. The latter tend to be more reserved in nature, so if you like really out going and fun time girls, Pattaya is number one on the list! Many Filipino girls can be more intimate and many guys prefer a long time Angeles experience as opposed to a short time roller-coaster ride in Pattaya. When you get to know a Thai bar girl though, you may uncover a more intimate nature. So on balance the Pattaya girls seem more professional or experienced. Filipino girls and Thai girls look different too. You will find real beauties in both Pattaya and Angeles, the Thai girls tend to be taller and more slender than the Filipinos. It's up to you, some prefer one or the other or like both equally!
There are many cheap and clean short time rooms available in Pattaya, which means you don't need to take your bar fined girl back to your hotel room. This doesn't seem to be the case in Angeles where the culture in general is in denial that the sex industry exists! Pattaya is party capital of South East Asia, maybe the world for some.
Pattaya is far more developed than the Angeles with excellent Hotels, tourist attractions and transportation infrastructure. You are also only a few hours from one of the most visited capital cities in the World, Bangkok and a few more hours from several interesting neighbouring countries, such as Cambodia, Myanmar and Laos.
On balance Thailand has a far greater sense of culture, identity and together with being mostly Buddhist, Thai's are very accepting of people's differences. The Philippines, having been colonized doesn't have this deep seated sense of culture.
Both Pattaya and Angeles have great weather, although the Philippines experiences more extreme weather during the rainy season. Both Thailand and the Philippines have beautiful country side and beaches too.
In conclusion, both Pattaya and Angeles are well worth a visit if you like ladies of the night. If you are looking to re-locate and you're from the UK, Pattaya is the more popular choice. Many Brit ex-pats who live in Pattaya grab a cheap flight and visit Angeles for a break once a year or so. Maybe that's the way to do it? Or vice versa!?