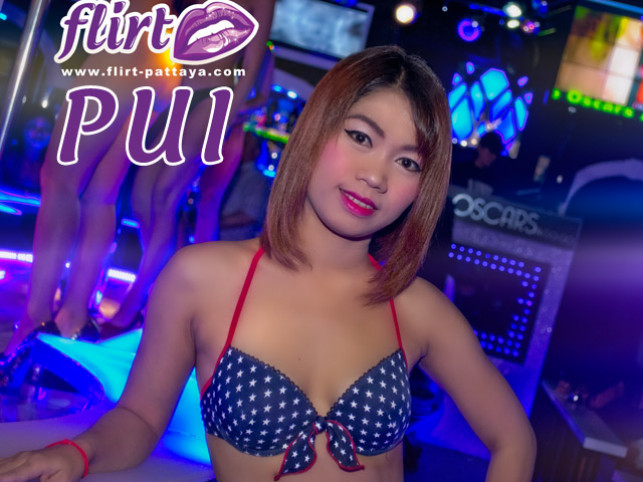 Pui – Oscars Ago go
Hi! my name is Tipsuda Wirojrat ( Pui ) I original come from Surin. I'm 27 years old and have been in Pattaya for about 2 months. I am working at Oscars Agogo Soi LK Metro. In my free time i like to do exercise, watch Thai movies, listen to music or read cartoon. I like to dance and hangout with my friends sometimes also. i like to eat spicy food like all Thai girls. I'm a standard girl who like all the same things.
So what am I looking for in a man? Well, I like handsome man, tall, and white skin i like my man tolook smart! I am same all the girl I want to be with a man who have a good heart.
If you would like to meet me I work at Oscars Agogo in Soi LK metro. There are always lots of sexy girls working here with me, so come along and take a look! Hope to see you soon.