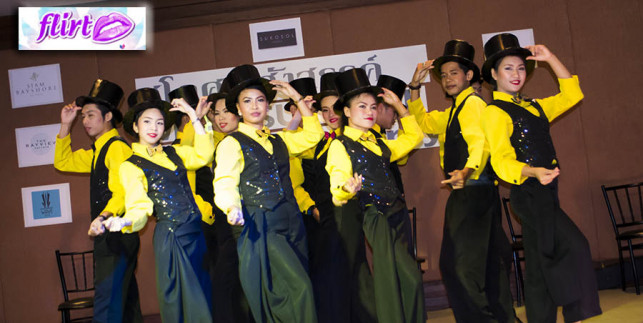 Siam Bayshore Media Party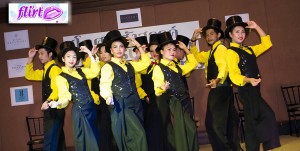 Siam Bayshore Media Party
On 23rd july The Siam Bayshore Hotel by (Sukosol Hotels Group) held their annual media "Thank you" party.
The event was well attended and all media companies were represented by their hard working staff in order to simply relax and have a great evening out.
The management had laid on an extensive buffet meal with freeflow drinks all evening as well as Fun shows on stage including dancing, party games and an american Acappella group from Harvard University named Din and Tonic.
For 1 night only the banqueting hall was also transformed into a gambling Casino with roulette and card games being played for fun only (using free Siam Bayshore bath money). Winners picked from 100′s of prizes like cuddly toys to jigsaw games.
Onstage the lucky draw prizes ranged from free meals at their Wave Hotel (Pattaya Beach Rd) to free suite accomodation in their Bayshore hotel and Bangkok Sukosol hotels.
The inspire-emagazine office staff all had a great time and Accountant Khun "Au" even bought a lovely painting in the Father Ray Foundation auction for over 4,500 baht. Great Tamboon!
Inspire-emagazine wish the team at Sukosol hotel Group the very best for the next year in what has been a very trying and difficult time in the tourist industry of late.
Photos Review