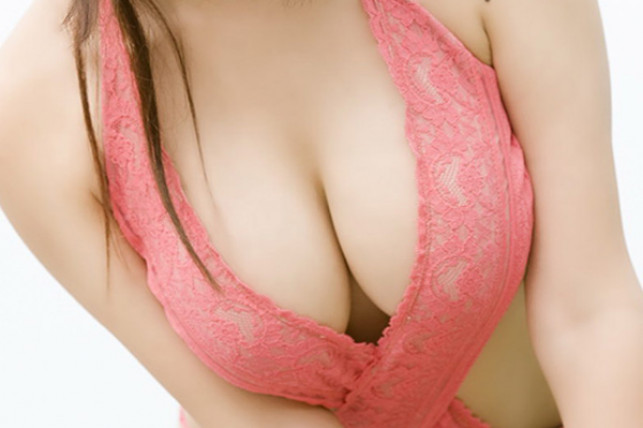 So what do you prefer? Traditional Thai flatness or Enhanced Silicone Boulders?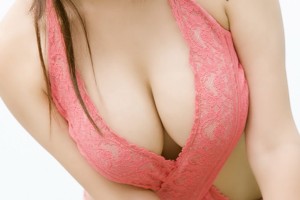 So what do you prefer? Traditional Thai flatness or Enhanced Silicone Boulders?
The average breast size in Thailand is 'A' cup, so if you like a large pair to cuddle up to at night they are in short supply. That isn't to say that all Thai ladies have small breasts, some do have large guns, but they tend to be attached to a big bird! So if you are looking for a fit, thin twenty something Thai girl with a good set of Bristol's, then implants is probably the way to go. Many bar girls in Pattaya and Bangkok in particular have had breast implants. They know the guys like it and it gives them more confidence too.
It is fairly easy to spot if a bar girl has had implants and quality of reinforcement can vary, although there are many very good implant surgeons in Thailand, they get a lot of practice after all and not just with the ladies! There are two types of implant, silicone and saline. Saline implants are much safer in the event of a leak, but silicone feel more natural when handled!
If you are dating a young Thai lady who wants you to pay for her breast enlargement, you can expect to pay from 115,000 Baht at a decent clinic or hospital with aftercare and rest time included. Thailand is fast developing a very good reputation for good value cosmetic surgery. You and your girlfriend, in this scenario, would be advised about how big to increase to and also details of how the implants are inserted etc., leaving minimal scaring. Recommendation from a girl who has already had boulder enhancement is advisable.
There is one line of thought that comes to mind here… As we know guys tend to like girls with big breasts, but is your girlfriend simply using your hard earned cash to enhance her income? If this doesn't bother you and you get your monies worth, good for you! Alternatively, find a girl who has already had her enlargement paid for by some other sponsor!