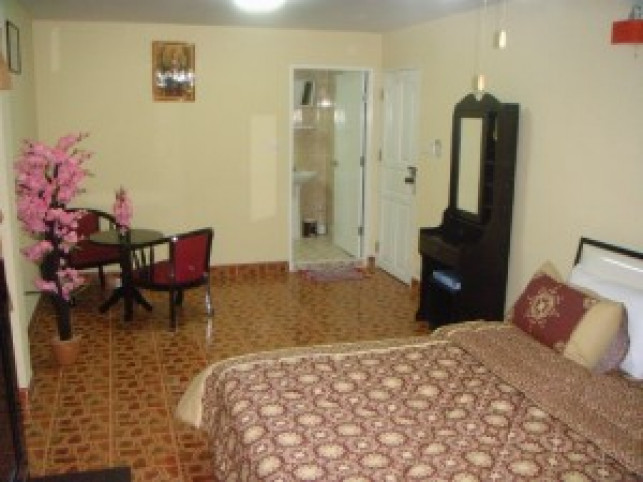 The Rock House Guest House Room Available.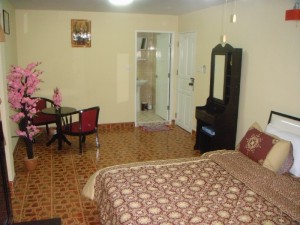 We have 5 rooms available for rent, 3 large front facing which are more like an apartment than a room and are suitable for long stay residents, our smaller rear-facing rooms are equally well appointed and have the same facilities.
All rooms have Cable TV, Fridge, Tea/Coffee making facilities, Aircon and a relaxing/eating area and a restaurant available for meals during our normal kitchen hours 8am-10pm (except Tuesdays).. Front rooms benefit from a balcony overlooking the nightlife of LK Metro.
Room rates are ฿900 for the front-facing and ฿700 for the rear-facing rooms, no high season charges. No joiners fee.
Website click Here
The Rockhouse Pattaya
LK Metro Central Pattaya Pattaya Thailand