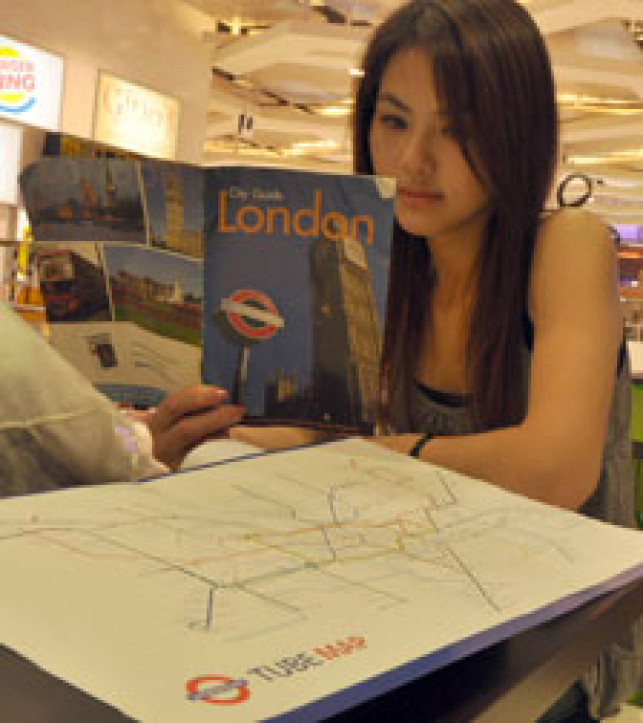 Thinking of taking your Thai girlfriend back home?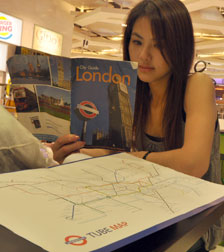 Thinking of taking your Thai girlfriend back home? (Does she really want to go and live in your home country?)
It seems like a great idea to take your Thai girlfriend to live with you in your home country. Let's take the UK for example. For your girlfriend to live in the UK on a full-time basis you are required to be married with a guaranteed income or savings after filling in piles of expensive paper work and procedures for visa, passport etc. (There's a whole lot more to the process that many specialist visa companies in Pattaya and other expat hot spots can help you with…) So before you take the leap and take your girlfriend back to the UK to live you really need to think things through. Firstly, whose idea is it? Is it hers, yours or do both of you feel the same way? Secondly, has your Thai girlfriend ever spent any time living in a temperate climate? It is one thing dreaming about playing in the snow and wearing fur coats, it's another living in a grey, cold and generally wet country on a full-time basis!
It is advisable to take your Thai partner on an extended visit to the UK first after applying for a UK tourist visa. You will need to support your girlfriend during her stay and prove you have the means to do so. Also, your girlfriend will need to show evidence that she wants to come back to Thailand after her tour of the UK. This is normally backed up by a job with regular income in Thailand, bar girl doesn't normally go down well even though the wages can be good! If your partner doesn't have a job you will need to set aside a certain amount of money as insurance that she will not disappear once in the UK….
OK, what about the benefits of relocating back to the UK with your Thai girlfriend? The UK has a National Health Service, excellent education and welfare service, much safer roads and high earning potential for the UK partner with paid holidays and hopefully sensible working hours.
The downside for the Thai lady is that the culture in the UK is very different from Thai culture. The climate is drastically different as we know, with 4 seasons rather than 3 and because it's so much colder, cooking and eating outdoors generally only happens in the summer when it's not raining! Everywhere closes early! In most towns the majority of shops, restaurants and entertainments close between 11 p.m. and 2 a.m. unless they have a special licence. Big cities have extended night life of course. Eating out in the UK is expensive compared to Thailand and,,,, No som tam or noodles on every corner! If your Thai girlfriend wants Thai food at a reasonable cost, she will need to cook it herself at home or go to an overpriced Thai restaurant, which are not that common in most towns.
Also, your girlfriend's family and friends will be thousands of miles away. Many Thai ladies become seriously home sick when abroad in a cold, strange country for extended periods of time and eventually decide they want to go home. So, spending a pile of cash and lots of your time making the arrangements to take your girl back home could end up a complete waste of time and money if you don't think things through properly.
For some girls, they adapt just fine and enjoy living in a developed country with an interesting history and more extreme climate, but as mentioned before, it's well worth an extended trip before deciding to relocate. Many Foreign / Thai couples decide to relocate to the UK for better job prospects for the guy and also if they have children, education is free. The best thing to do is weigh up all your options before making any life changing decisions and the only real way to see if your girl can adapt and live in the UK is to have a few months taster first!