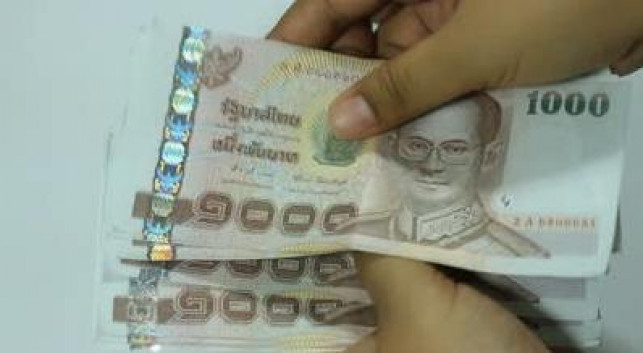 Those Thai excuses that end in you buying what?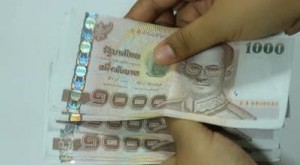 Those Thai excuses that end in you buying what?
Everything seems to be going really well with your new Thai girlfriend. OK, so you met her in a bar, but she's not like the other girls, right? So a few weeks after she's moved in she tells you she needs to send money home to her family for her a sick mother. As she isn't working now, she needs money so she can do this. You may feel a little guilty, after all you've taken her out of the bar where she earned a living, so it only seems right to give her some money. She may well be testing you out to see how good a sponsor you can be. If you're here only on holiday in Thailand, you may end up sending her money when you return home so she doesn't go back to working in the bar. But, unless you have someone keeping a beady eye on her, you have no real guarantee of this. You also can't be sure if you are the only sponsor, some girls behave a lot like a time share, where you pay all year round to get a go or two weeks!
Is her mother really sick and in need of money? Maybe. Many Thai girls working in Pattaya come from the North East of Thailand from poor farming families and they will be expected to send money home. They may have one or more children to support also. So a request like this is not always shrouded in lies, but maybe the truth is hidden a bit!
Another popular request from a more serious girlfriend, or perhaps gold digger, will be to help her pay for her car. A recently overheard conversation in a bar revealed a girl proudly telling her friend that she had 5 farang guys all paying for her car so she would be able to pay off the loan from the bank in one year! So in this case, you would have indeed been paying for her car, but the twisted truth revealed on this occasion that 4 other guys were paying for it too!
An old classic, not heard so much now is my mother's or father's buffalo is sick and they need 10,000 Baht to get medicine from vet. Again, there could well be a sick buffalo that is in need of a quick tonic, but what's the other 9,500 Baht for? More simple excuses could range from 'My friend leave my condo, have no money for rent'. To 'My sister have accident and need money for hospital'. Do remember that Thai ladies consider all other ladies that work in the same bar as them as their 'sister'.
Here is a list of some of the most popular items bought with your money;
Smart Phone, shoes, hand bag, dress, more shoes, another hand bag, a bottle of 100 Pipers for her motor cycle taxi driver boyfriend and his gambling debts from last night!
For the more adventurous ladder climbing gal;
Car, land, condo, house!
Polygraph anyone?