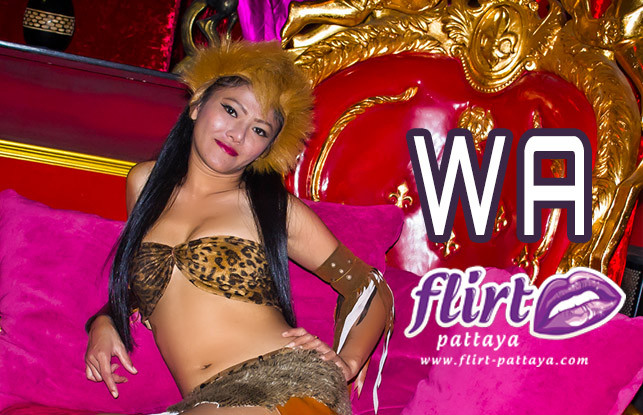 Wa – Red Square Bar Walking Street
Hey Guys !!
My name is Juntakan Katklang. My nickname is  " Wa ". I am 31 years old. I am was born at Korat   is one of the Northeast of  Thailand, I came to Pattaya on my own and to  find work. I stay Pattaya 2 and half years already , I love to  Dance making new friends , I have a lots of  friends here in pattaya . Red Square Bar of Walking Street is the best place to visit and i'm working here and many of my Sexy friends they're working here too
Most of my time is spent on the beach and Driving around the town  with my Friends Listening to musics i like all kind of music
My Favorite food is Rice Vermiclli
So! for the man which I'm looking first thing is Good Heart , Responsibility , and must love my family too
If you guys want to meet me or find drinking buddies or friends to talk . Come see  me at Red Square Bar on Walking Street  . I have Sexy friends with me here to join you . Please come and  enjoy our happy hour start from 7 pm. till late . All our sexy girls waiting  for all of you. Enjoy your holiday everyone!