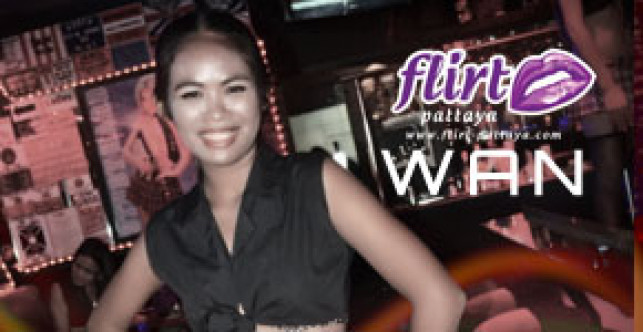 Wan – Classroom Agogo
Hi Guys & Girl
My name is Jirawan Phawong. My nickname is  Wan. I'm 20 years old.  I original come from  Ubon Ratchathani but have now been living in Pattaya for around 1 month.

*  Why did you come in Pattaya?
At first, I was with friends in Pattaya by accident not think much, but the other day I was wandering entertainment of Pattaya.  So I decided to stay in Pattaya.
* What flavours do you dislike to eat?
I do not like very spicy food.
* What do you like to do when you not work?
I like playing games, Reading, Listening to music.
* Where do you want to go in Thailand?
I like chiang Mai.I have never been to northern Thailand.The atmosphere was very good!!!
* What kind of the guys which you like?
I like handsome guys, tall, smart.
If you would like to meet me I work at Classroom Agogo. There is always many sexy girls working here with me, so come along, take a look and have a few drinks with me! All the girls looking forward to see you GUYS!!!!
Hope to see you soon!!!!