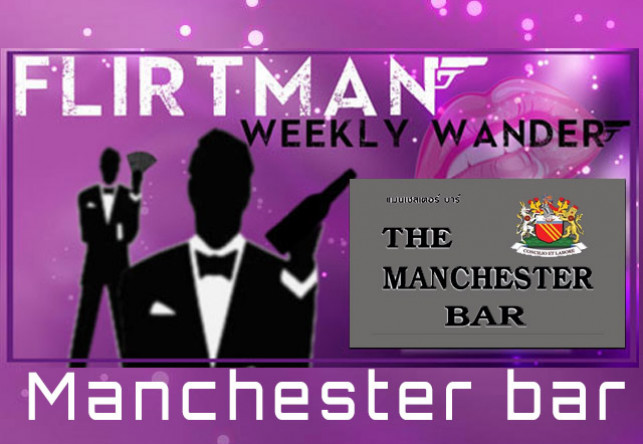 Weekly Wander : The Manchester Bar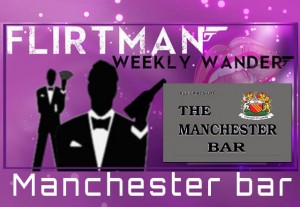 A quick-ish weekly wander blog this week as FLIRTMAN popped into the opening party of The Manchester Bar. This is a new open-air type bar located in Action Street, Soi Buakhao.
For those that dont know the Action St area it is somewhat famous in town for having a large proliferation of Ladyboy bars and has been featured in the acclaimed Sky television documentaries "ladyboys".
The Manchester bar bucks the Action St trend by being a girly bar and is located right next to the famous Sensations katoey bar. They have the usual pool table and CTH sports running as well as a nice pro sound system playing interesting non-car-alarm music. The music system looks communal so chances are it wont be drowned out by a neighbouring bar.
On the party evening all the hostesses and boss Joy, dressed in bright yellow attire and kept the party atmosphere going all night which included usual free food spread and Happy hour prices (San Mig 60baht) all night.
Obviously Flirtman will be visiting on another evening to get a feel for what a "regular" night entails rather than score The manchester Bar on the party night. Its taken some time for this area to kick into life but things are starting to happen and it should definetely be added to regular bar crawl lists now. Flirtman is guessing it's only a matter of time before a few gogo's pop up in the square.
Flirt-Pattaya wish The Manchester Bar all the best for the future and especially the up and coming high season period.