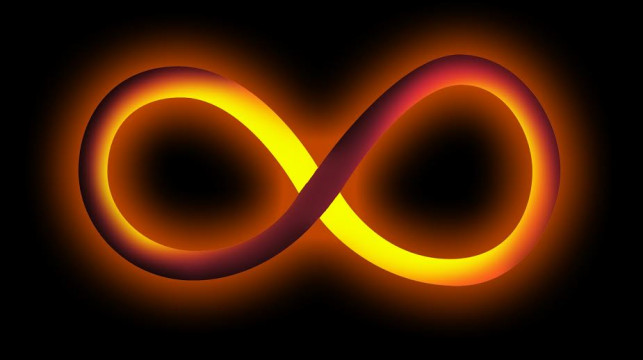 What is Infinity?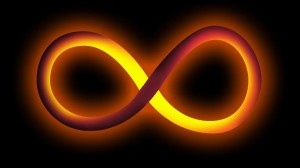 What is Infinity?
It's not very often that prime real estate becomes available in Walking Street nowadays, but the lads from Booze Lounge and Oscars Agogo have managed to snap up a prime location just a few doors from Lucifers Disco and will be opening Infinity Agogo sometime during September. With the property being over 56 metres in length and 5 metres wide, the name is somewhat relevant to the design. Dave Durham, one of the owners, said "it will seem like an endless tunnel of dancers and girls, hence the name Infinity. I want to create something different in Walking Street. We will have a 3 tier rotation system in place so the dancers are constantly moving around the many different podiums, so no matter where you are sat you will get to see each and every dancer and show during your visit."
Dave went on to mention some of the main features and characteristics to be included into the design, with a more bright and modern theme with blues, whites and silver and chrome, with what promises to be one of the best sound and LED lighting set ups in town. Along with the design looking to be somewhat different, they also plan on using funky house music being performed by not just local resident DJ's but incorporating some guest DJ's from Bangkok now and again to make a change.
Good luck with the new venture lads!
Keep an eye on the Flirt Weekly Newsletter to see when Infinity Agogo is ready for their Grand Opening and we will keep you up to date with all the other latest openings and events going on in the Pattaya nightlife scene.