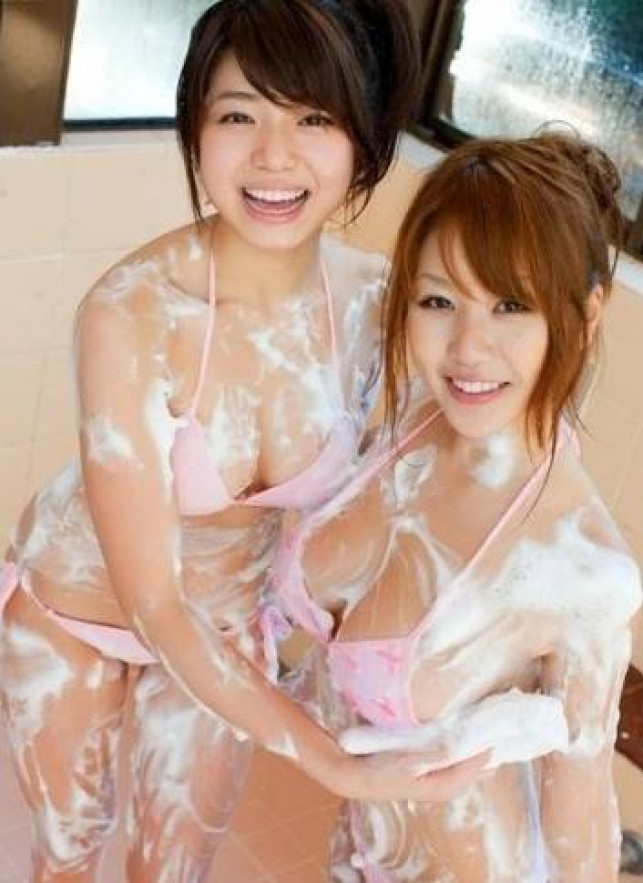 What really happens at a soapy massage?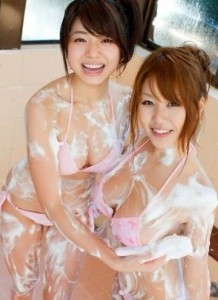 What really happens at a soapy massage?
When you enter a professional massage parlour, that offers soapy massages, you will be greeted at the reception and then be led to what is known as the 'fishbowl'. This is where many smiling numbered ladies are eager to please and you literally take you pick! Various massage services will be offered and it is usual for the soapy lasses to sit to the left, don't be afraid to ask though if it is your first time. You may witness strange behaviour from some oriental gentlemen customers who are known to like staring through the 'fishbowl' glass at the girls! (Girls here will cost in the order of 2500 – 3500 Baht for the full Bangkok soapy service, which is often a bit cheaper in Pattaya. You may also hire a side line girl. These girls cost about the same and are generally better looking than the soap massage girls. Side line girls can also be bar fined, whereas the massage girls will work set hours).
So, once you have chosen your lady it's time to get to the massage room! (You will notice that the massage parlours that offer the full soap and oil sexy massages tend to be more up market than your regular parlours.) The massage will be proceeded with a shower or bath. You're paying good money so expect to be taken care of in every way. The lady of your choice will join you in washing away the grime of the day before laying you down on an inflatable mattress. She will then proceed in covering herself, and you, in soapy water and basically she will massage you using her whole naked body!