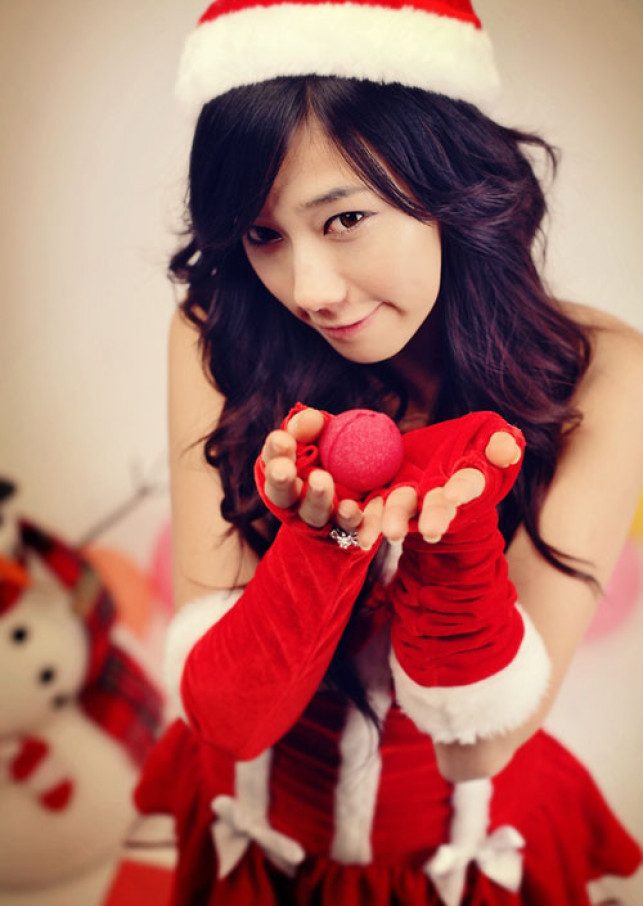 What should you buy your Thai girlfriend for Xmas?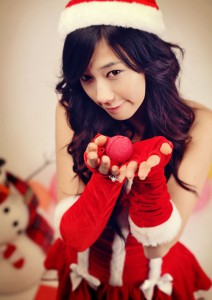 There are many things that your Thai girlfriend will be more than happy to receive this Xmas, but let's talk about presents! What you purchase obviously depends on your budget, other factors include if you intend to have a long term relationship or if you just want a great blow job for Boxing Day!
So with this in mind, we will split the gift ideas into 2 main categories, short-time girlfriend and long-time girlfriend!
Short Time girlfriend;
Shoes
Hand Bag – Real fake designer one
Designer dress – Again, a fake copy from the market
Designer watch in her favorite colour – Yes, a fake one
Copy Samsung S4, Chinese iPhone or IQ Phone that looks like a Samsung, but isn't a fake!
Long Time girlfriend or if you don't want your short time girl friend to think you are a cheap Charlie…
A genuine iPhone 5s or Samsung S4
A pair of designer shoes from an expensive shop in Central
A real Gucci or Louis Vuitton hand bag
A Designer dress
A real Rolex!
A gold ring, necklace and or earrings. (Gold always goes down well as it has a good resale value after your gone!)
A good bonus Christmas gift idea, to help guarantee a truly festive evening, would be to take your lady out for a super 5 star hotel slap up buffet meal. If you're really pushing the boat out, book a room at the hotel too. Your girlfriend will be especially impressed if you pick the right buffet night that serves her favourite food. Her favoured dish will probably include several creatures with many legs on a bed of leaves, come out of the sea and look like an animatronics creation used in Aliens! Don't worry, they serve pizza and other farang friendly food too. A bottle of good wine and an extra surprise gift, something shiny like a watch or gold ring will help create a memorable evening. Be prepared for your girlfriend to take lots of photos on her phone, then edit them in Instagram and share on Facebook. Don't start eating your perfectly arranged food before the photos are taken and approved, this could have disastrous consequences. The final photo will be taken of the happy couple by a waiter, or any available member of staff that happens to be walking by. Do smile and endure, sorry, enjoy the experience. Now you can eat. Have fun. Oh, the band are quite good, so maybe some photos with them too before you retire to your room…