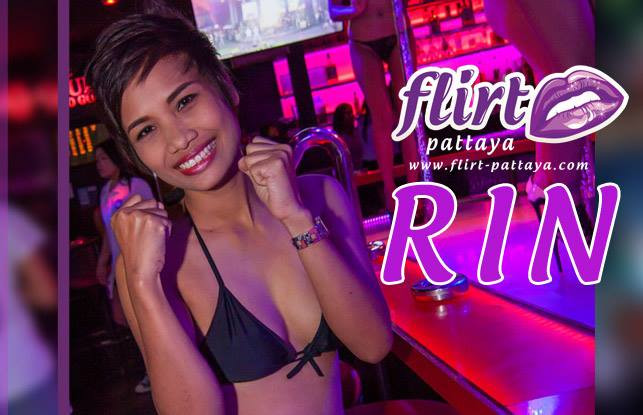 Rin – Crystal Club Agogo
Hi everyone I am Rin (my nickname) 32 year old and original from Buriram. Work at Crystal Club Agogo Soi Lk Metro in Pattaya which is most sexy and beautiful girls in town.
I love to smile and make people around happy.
I do love Thai food cos Thai food is very yummy and no where else have the same.
In my future I would to meet some guy who have good heart no matter where he from.
I love my skin tan and I know some guy will love it too so if you want to meet me & my sexy friends please come to Crystal Club Agogo in Soi LK Metro. Enjoy your night with us and get drink promotion here.