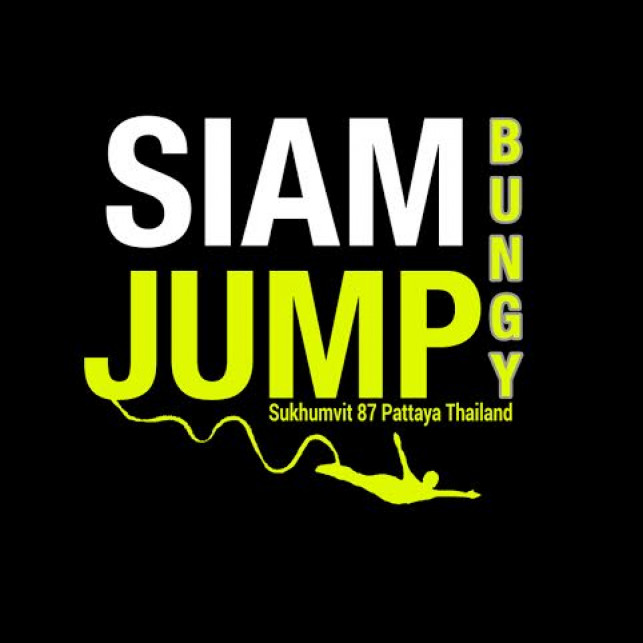 Welcome to Siam Bungy Jump.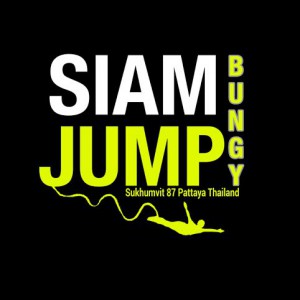 Welcome to Siam Bungy Jump Pattaya
Siam Bungy Jump Pattaya is the best and safest Bungy Jump in Thailand. Overseen by S.A.N.Z. (Standard Association of New Zealand), the Bungy is run by highly experienced Jump Masters from New Zealand, England & Thailand.
The Jump is 50 metres (165 feet) high and also includes "Catapult" Bungy, Tandem Bungy & Water Touch Bungy.
Siam Bungy Jump offers facilities for Parties and events including Birthday parties, BBQs or just a general chill out by the Pool or in the Jacuzzi.
We also offer a FREE pick up service at 9.30am, 12pm & 3pm for Jumpers if you don't want the hassle of driving yourself (100 Bht charge for non-jumpers).
So why not get yourself down to Siam Bungy Jump  Pattaya and earn yourself a certificate of courage & get your jump on DVD….!
The Bungy story
The First Generation:
It all started with the people of Vanuatu in the Pacific who have been throwing themselves from huge towers for centuries with nothing more than a few vines tied to their feet.
The Second Generation:
This anciant ritual inspired the Oxford University Dangerous Sports Club to try a few experimental jumps back in the late 70′s.
The Third Generation:
AJ Hackett saw a video and his imagination took over, teaming up with fellow speed skier Henry van Asch they developed bungy into the modern ritual it is today.
After extensive stress testing on latex rubber cords a series of extreme jumps were made, first at Ponts de la Caille – a 147m jump near Annecy, France. In June 1987 AJ jumped from the Eiffel Tower and into the international spotlight – the bungy legend was born.
On November 11th 1988 the Kawarau Bungy Bridge became the World's first, full time bungy site. Now this is recognised as the home of bungy. Since then AJ Hackett has opened three other Bungy jumping sites in the Queenstown, New Zealand.
The Fourth Generation:
In July 1999, Nevis Highwire Bungy took bungy jumping to new heights. With over 30 different worldwide patents, it's changing the way this ancient ritual will be performed in the twenty first century.
Contact Details :
Siam Bungy Jump
Address: Sukhumvit Road Soi 87 Tel: 08 9834 5712 (English) or 08 7150 1166 (Thai)
Siam Bungy Jump Website click Here